Was This Real-Life Murder Trial The Inspiration For CSI?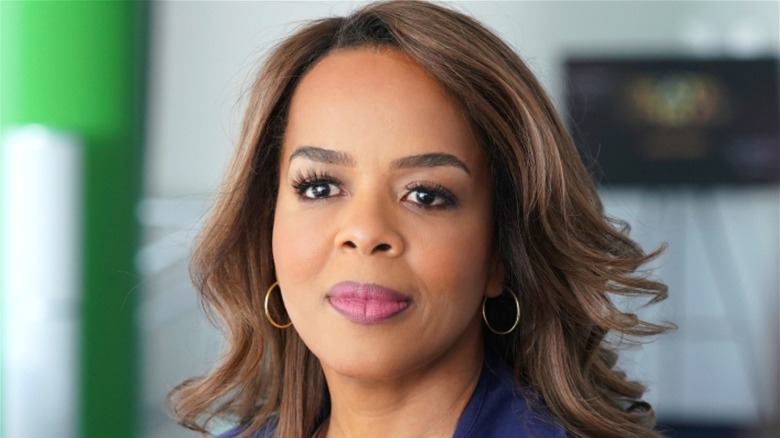 Sonja Flemming/CBS
"CSI: Crime Scene Investigation" is a juggernaut in the vastly populated world of television police procedurals. During the CBS crime series' original run, which began in the year 2000 and concluded in 2015, it attracted millions of weekly viewers and won six Emmy Awards (via the Television Academy). This success paved the way for a franchise that exists to this day thanks to shows like "CSI: Vegas," which premiered last year.
"CSI" follows crime-scene experts as they solve mysteries by using sophisticated science. Showrunner Anthony Zuiker was originally inspired by a long-forgotten true crime documentary series that detailed how detectives used sophisticated forensics to convict some of the most dangerous criminals in North America. However, the cases mentioned in the aforementioned documentary series weren't the only stories that informed the storytelling in the original "CSI." The show was also a reaction to a well-documented murder trial that dominated the headlines in the mid-1990s.
CSI was a reaction to a controversial murder trial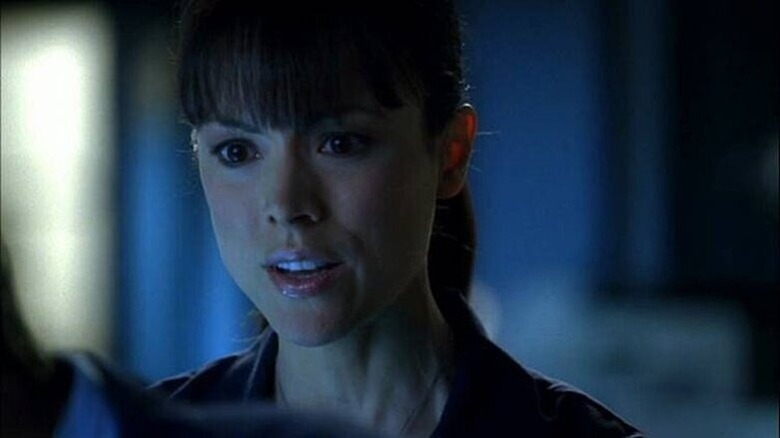 CBS
"CSI" premiered not long after the infamous trial involving the actor and former football standout O.J. Simpson. As Britannica notes, he was acquitted of the murder of his ex-wife Nicole Brown Simpson and her friend Ronald Goldman in 1995. The media attention surrounding the trial ultimately introduced forensic science into the mainstream lexicon, and this inspired the "CSI" creators to helm a procedural that stressed the importance of empirical evidence in police work.
The Simpson verdict remains a polarizing topic to this day, but it was truly heated in 1995. With that in mind, the "CSI" team wanted to address the cultural response to the case and highlight how to overcome perceived injustices. In an interview with Deadline, producer and executive Jonathan Littman recalled how "there was a lot of cynicism" towards the justice system following the Simpson case, as people felt the "right lawyer" could get anyone acquitted.
That said, the creators wanted "CSI" to show viewers that forensic science was the way forward. "[If] you have the right science, I don't care who your lawyer is, the science will prove it if you are guilty," Littman noted.