The Forgotten Documentary Series That Inspired CSI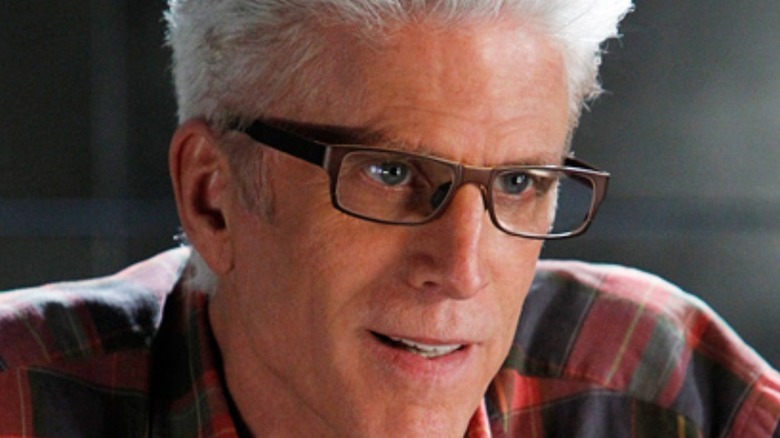 CBS
It goes without saying that "CSI: Crime Scene Investigation" is one of the most successful police procedurals to ever grace the small screen. During the CBS series' original run, which began in the year 2000 and ended in 2015, it gained a die-hard viewership and won six Emmy Awards (via the Television Academy), before going on to launch a franchise that's still riding strong in 2021 courtesy of "CSI: Vegas," a direct sequel to the original series.
"CSI" has always revolved around a team of crime-scene investigators as they solve difficult cases through a healthy combination of state-of-the-art forensic research and good old-fashioned detective acumen. Throw in some character-driven drama to complement the exciting crime plots, and what you have is a winning formula that's brought success to CBS for over two decades and counting.
While the show is rooted in the realm of fiction, the storytelling in "CSI" is often inspired by real-life events and cases. Therefore, it will come as no surprise to learn that the hit procedural drama was inspired by true crime documentary series about detectives doing what they do best.
Anthony Zuiker was inspired by a true crime documentary series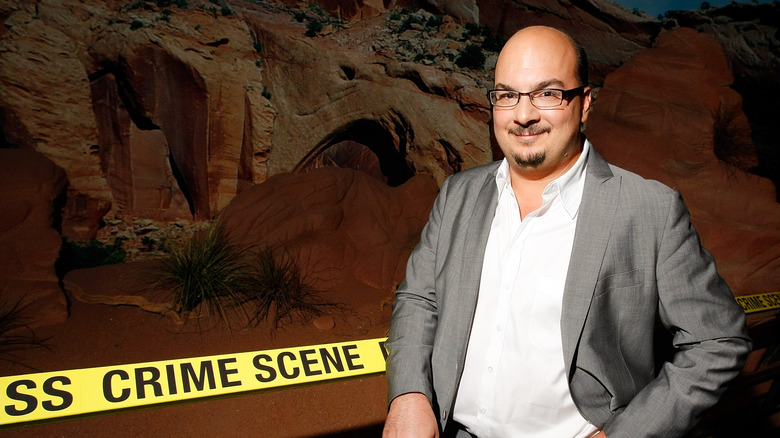 Ethan Miller/Getty Images
Prior to becoming a successful showrunner and television producer, Anthony E. Zuiker worked as a tram driver in Las Vegas (per Deadline). However, his fortunes turned around after watching a documentary series called "The New Detectives," which gave him an idea for a forensics-centric procedural that became "CSI: Crime Scene Investigation." After completing a couple of scripts and attending some pitch meetings, the show was greenlit and the rest is history.
Originally airing from 1996 until 2004, "The New Detectives" explored murder cases in North America, placing emphasis on the forensics used to convict the killers of their crimes. The series also combines real-life footage with dramatizations and re-enactments to present a clear picture of the events surrounding each murder, which is a trope that's been replicated in many true crime docs since then.
In the grand scheme of things, "The New Detectives" has arguably become a forgotten documentary series, despite the massive influence it had on the pop culture landscape at large. However, "CSI" fans in the United States who want to find out more about the real cases that inspired the drama series in the first place can now stream five seasons of "The New Detectives" on Hulu.