Sophie Turner Says Game Of Thrones Was Her Sex Education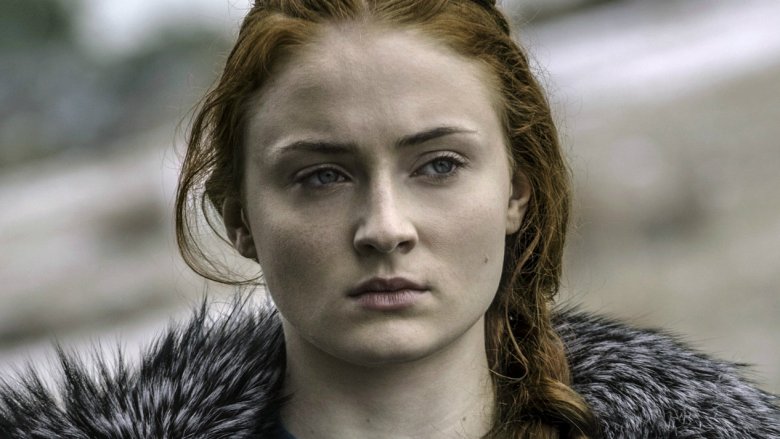 HBO
Sophie Turner has learned a lot more than how to deal with an especially villainous husband on Game of Thrones. 
The 21 year-old British actress recently told the Sunday Times that acting on the show served as her "sex education." Turner was only 12 when she auditioned for the role of Sansa, the elder Stark daughter, on Thrones, and the scripts revealed a lot about life.
"I'd be doing a read-through and we'd be talking about very graphic stuff," she said. "The first time I ever found out about oral sex was from reading the script. I was like, 'Wow! People do that? That's fascinating!'"
Of course, Sansa had to grow up fast in King's Landing as the betrothed to King Joffrey (Jack Gleeson) and then the tortured wife of Ramsay Bolton (Iwan Rheon). Turner's character actually became the center of a huge backlash when Sansa was violently raped by Bolton in season 5. The outcry was so bad that it reportedly made producers change their approach to sex in season 6.
Meanwhile, Turner has gone on to establish herself in the X-Men universe as Jean Grey, and her Marvel character will be integral in the upcoming X-Men: Dark Phoenix.
Before that, however, we'll see the seventh season of Game of Thrones, which premieres July 16. Watch the trailer and check out the untold truth of the show.