Sylvester Stallone Hints Creed 2 Could Connect To Rocky IV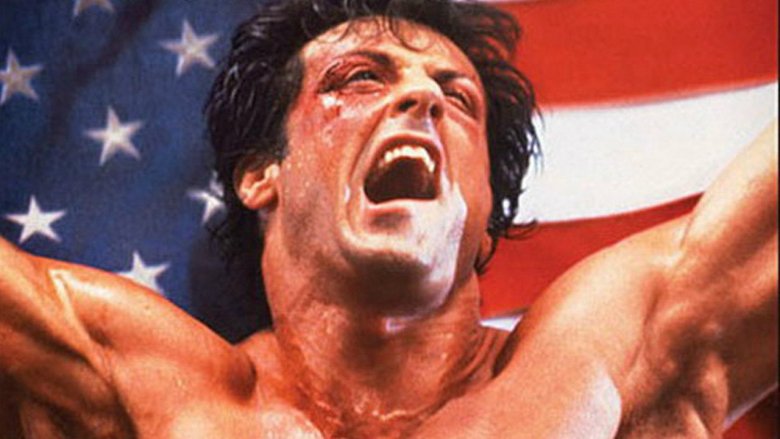 MGM
Rocky could head back to the U.S.S.R. for Creed 2. Maybe.
Although plot details about the upcoming sequel haven't been confirmed, writer Sylvester Stallone has been dropping a lot of hints lately that the story could be related to the events of 1985's Rocky IV. In that movie, Russian boxer Ivan Drago (Dolph Lundgren) kills Apollo Creed (Carl Weathers) in the ring, leaving his son Adonis (played by Michael B. Jordan in Creed) without a father. 
Stallone has been posting a lot about Drago in connection to Creed 2 on Instagram. In one of the posts, Stallone included a photoshopped image of Jordan in a match with Drago as Rocky watches from outside the ropes. The caption reads: "Here's a chance to stretch your imagination. History will always repeat itself in one form or another. Just got to be ready!"
Representatives for Stallone told Entertainment Weekly they had "nothing to add," and director Ryan Coogler did not respond to a request for comment.
Of course, this could just be Sly being sly. But it would also make total sense for Adonis to somehow confront his father's killer, whether it's in the ring or elsewhere. Meanwhile, Jordan has already reteamed with Coogler: he plays the villainous Erik Killmonger in Black Panther. 
Check out Stallone's posts below and see if you believe we'll see Drago in Creed 2, then find out Stallone's untold truth.