The Real Reason Damian Lewis Left Billions
Fans of Showtime's "Billions" were shocked when series star Damian Lewis departed the role of Bobby Axelrod at the end of the fifth season in October 2021 (via TVLine). Prior to his exit, Lewis played the lead role of the ruthless hedge fund manager in every episode of the series since the pilot. The Season 5 finale marked Lewis's 60th episode, by far the longest running role of his career so far (via IMDb). 
The episode sees his character flee the United States for Switzerland without a dime to his name and just barely outside the grasp of New York Attorney General Chuck Rhoades (Paul Giamatti). With the sixth season premiere coming up in the next few weeks, fans of the series are somewhat divided over the new direction of the series, which is expected to feature a lot more of Corey Stoll's Mike Prince (via YouTube). In fact, many fans of the first five seasons are looking back and wondering why Lewis left the role in the first place.
Lewis was only signed on for five seasons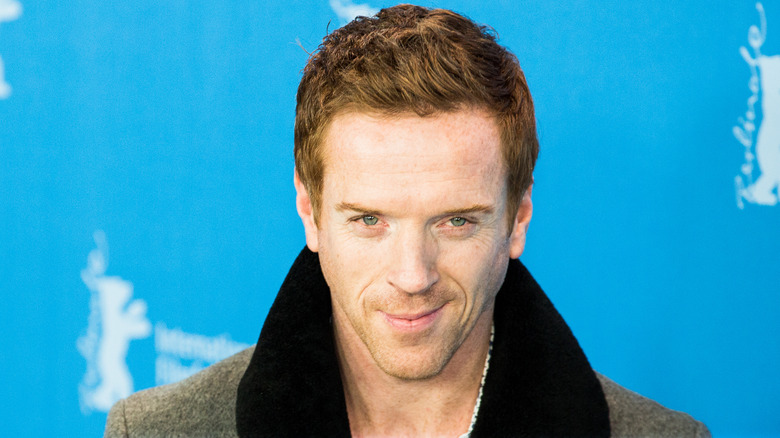 magicinfoto/Shutterstock
According to a New York Times interview published around the time of his exit, "Billions" star Damian Lewis opted to depart the series on good terms with the rest of the show's cast and crew. According to Lewis, he "always just assumed [five seasons] would be enough" and simply decided that he'd had enough of the character. "It's difficult to keep mining, creatively," Lewis said, when asked about his exit at the end of Season 5. "We know who [Bobby Axelrod] is."
Importantly, Lewis made sure to note that his departure from the series was unrelated to the tragic death of his wife, actress Helen McCrory, who died of breast cancer in April 2021. Lewis did however tell the New York Times that he plans to stay in London with family for a bit because of "self-evident" and "obvious reasons."
When asked about the future of the series, Lewis told the New York Times that he isn't ruling out returning to the role at some point, but also said, "For now, broadly speaking, Axe has been vanquished."
The first episode of the sixth season of "Billions" premieres on Showtime on January 23.