The Harry Potter Star Who Almost Nabbed The Role Of Yelena In Black Widow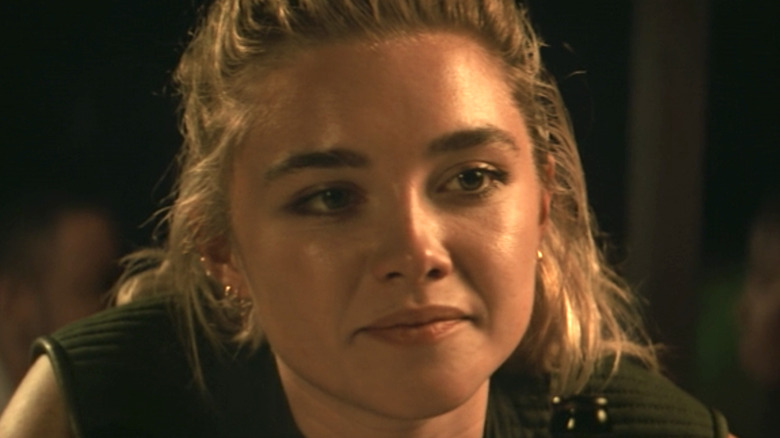 Marvel Studios/Disney
While "Black Widow" was notable because it finally gave Scarlett Johansson's Natasha Romanoff a proper solo movie that explored who she was before becoming an Avenger, many critics argued that Florence Pugh stole the film (via Movieweb) with her portrayal of Natasha's sister, Yelena Belova. Pugh, notably, reprised the role on the Disney+ MCU series "Hawkeye" in late 2021, and received similar praise for her work in the show. Now, while Natasha tragically died in "Avengers: Endgame," it seems as if the MCU still has a Black Widow in the form of Pugh's Yelena – one whom both fans and critics alike have thus far embraced.
That said, it's still fun to speculate about what could have been when it comes to the casting processes for certain characters. For instance, at one point, Tom Cruise was in negotiations to play Tony Stark before Robert Downey Jr. eventually landed the role. Similarly, Marvel fans may not know that before Pugh was officially cast as Yelena in "Black Widow," another actor, known for her work in the "Harry Potter" films, was also heavily considered for the breakout MCU role.
Emma Watson was considered for the role of Yelena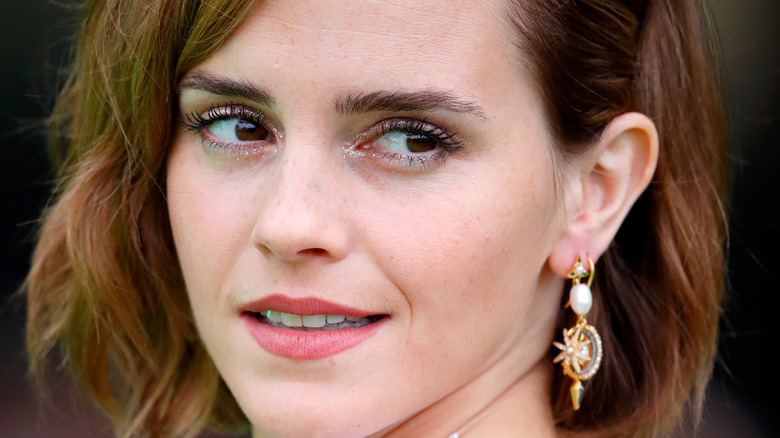 Max Mumby/indigo/Getty Images
According to a 2019 report by That Hashtag Show, Emma Watson was originally the frontrunner for the role of Yelena Belova in "Black Widow" before it eventually went to Florence Pugh. Interestingly enough, the same report notes that actors Alice Englert, Dar Zuzovsky, and Pugh herself were all being considered for the role at the time, and fans know now which star eventually ended up landing the role.
It's unclear exactly why Watson didn't play the "Black Widow" character, especially considering her established star power and how recognizable she is for her work as Hermione Granger in the "Harry Potter" movies and as Belle in the 2017 live-action adaptation of "Beauty and the Beast." Hollywood is a chaotic place where parts and offers are constantly shifting, so it could have been for any number of different reasons.
Watson playing the character likely would have led to a completely different version of Yelena than the one fans ended up getting with Pugh too. While viewers seem to be perfectly happy with Pugh's take on the character though, it's nonetheless fun to imagine a world in which Watson got the chance to show Marvel fans her version of Yelena.