Final Destination Fans Just Got Amazing News
The "Final Destination" series had one of the most horrifying monsters in all of film — death itself. Over the span of five films, the same basic premise was utilized to great effect. In each installment, a group of people would barely escape the clutches of death, with one person having a vision of a terrible future to take place. That individual would then prevent that future from occurring, but in its place, the survivors would each meet a gruesome end courtesy of elaborate Rube Goldberg machines that would pick off each person one by one.
The franchise was incredibly successful, but there hasn't been a new installment since 2011's "Final Destination 5." Fortunately, it appears as though fans of the series won't have to wait too much longer to see people die in increasingly elaborate ways. There have been talks of another installment for quite some time now, even if there's debate if it'll be a reboot or a sequel. Now, fans can worry a little less now that an intriguing development has come to light about the next "Final Destination" that sounds exceptionally promising.
Spider-Man: No Way Home director Jon Watts will produce the next Final Destination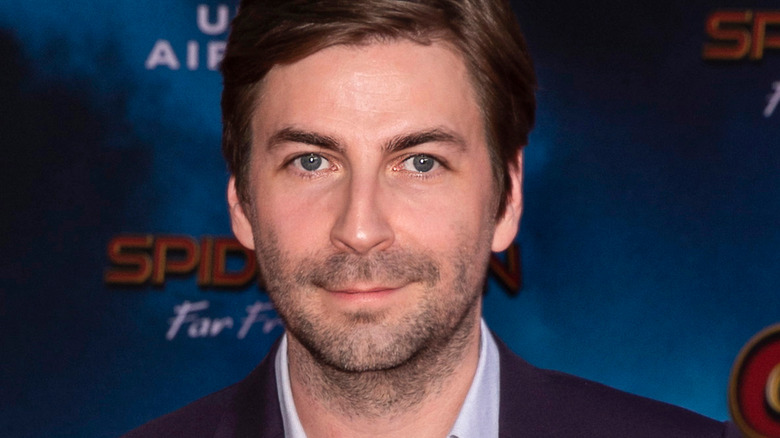 Ovidiu Hrubaru/Shutterstock
According to Variety, the "Final Destination" series isn't dead quite yet, and in fact, it recently received a shot of life that should excite anyone who's a fan of superhero flicks. The publication reports that the franchise will come to life with Jon Watts, who most recently directed Marvel's "Spider-Man: No Way Home," in the producer's chair. He will assume the role alongside his wife and partner, Dianne McGunigle, as well as long-time producers of the series Sheila Hanahan and Craig Perry.
Watts released a statement discussing how excited he was to board such an iconic franchise: "Both Dianne and I have been massive fans of 'Final Destination' from the very beginning. So to be able to have a hand in crafting a new story with the original team and New Line is going to be both fun and exciting." There's still no word on who will direct the future. It likely won't be Watts, seeing how he has his hands full helming the upcoming "Fantastic Four" project from Marvel Studios.
The movie is due to come out exclusively on HBO Max, so stay tuned for more details on this film as they become available.