Dwayne Johnson Thinks Big In Ballers Season 3 Trailer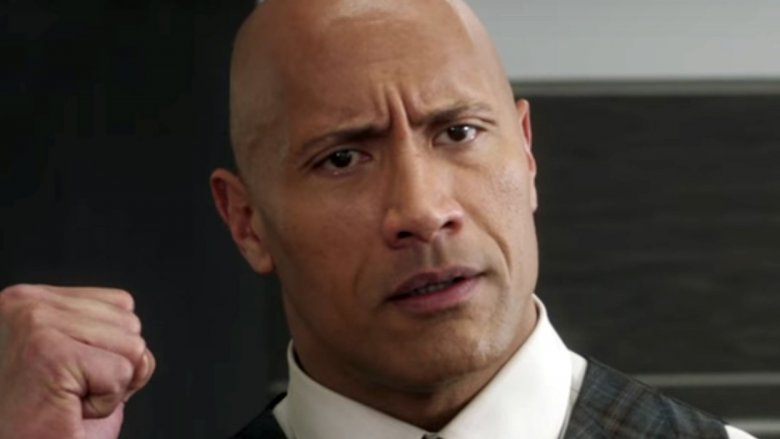 Sometimes life is stranger than fiction, even when it comes to the narrative of HBO's Ballers.
In the first trailer for season 3, Dwayne Johnson's character wants to bring an NFL team to Las Vegas. Of course, the real-life Oakland Raiders already beat him to the punch, as the team finalized a plan to move to Vegas earlier this year.
Still, there's plenty else to see in the trailer, especially if you're into scantily clad models, monster trucks, and money everywhere. 
Johnson stars as Spencer Strasmore, a former NFL player who becomes a financial manager to protect his clients after their football careers come to an end. After two seasons set in Miami, the show moves to the West Coast for season 3, as Strasmore continues his quest for world domination. 
Created by Stephen Levinson and produced by Mark Wahlberg, the spiritual successor to Entourage will return to HBO on July 23.
In the meantime, check out everything coming to HBO Now in July.