The Last Movie Bob Saget Was In Before He Died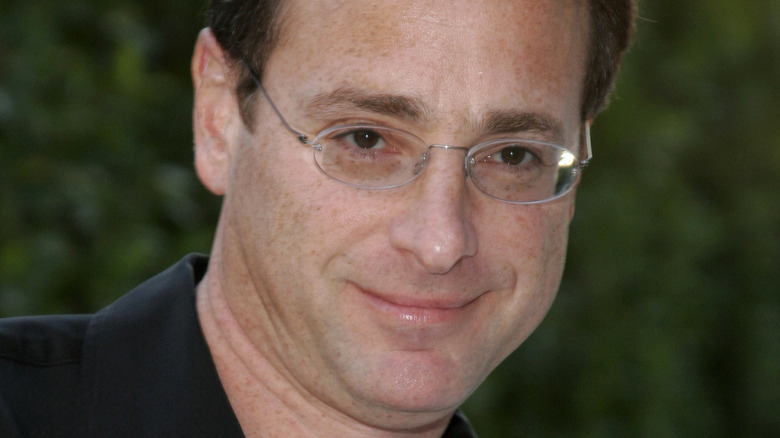 Tinseltown/Shutterstock
The comedy world — and the entertainment community at large — were rocked late January 9 by news of Bob Saget's death. The former star of "Full House" and boundary-pushing comedian was only 65, and by all accounts enjoying the latest phase of his career, which involved a return to the medium that was his first love: stand-up comedy.
According to TMZ, the outlet responsible for breaking the news, Saget spent his final days answering his true calling on tour. Up until he was discovered dead at a Ritz-Carlton Hotel in Orlando, he was busy performing across the state of Florida, undeterred by rising COVID rates. We now know that Saget performed for over two hours in Jacksonville that same night, and afterward took to Twitter to declare, "I'm happily addicted again to this s***." While that show will forever go down as Saget's last stand-up appearance, the multi-talented performer was equally famous in life for his iconic roles in film and on TV.
So what was Bob Saget's final movie performance before his untimely death?
Bob Saget appeared in Killing Daniel in 2021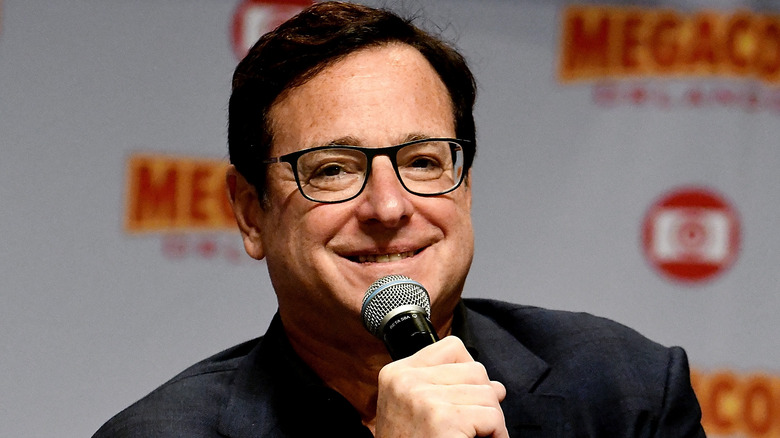 Gerardo Mora/Getty Images
Just before Bob Saget embarked one what would be his final stand-up comedy tour, he starred in "Killing Daniel," a 2021 comedy film directed by Canadian filmmaker Jeremy LaLonde of "Sex after Kids" fame. The new laugher wrapped production on April 2, 2021, according to Deadline, just before Saget returned to live performances.
As popular as Saget remains as a stand-up, he's arguably even more famous for his television and film work. He rose to international prominence as Danny Tanner on "Full House," and later lent his recognizable voice to popular CBS sitcom "How I Met Your Mother," in the role of adult Ted Mosby. He then reprised his career-defining role for the Netflix revival "Fuller House" from 2016 through the series' conclusion in 2020. Before joining "Killing Daniel," his most recent feature film appearance was in the comedy "Benjamin," which he also directed, in 2019.