The Studio Ghibli Character Everyone Forgets Mariska Hargitay Played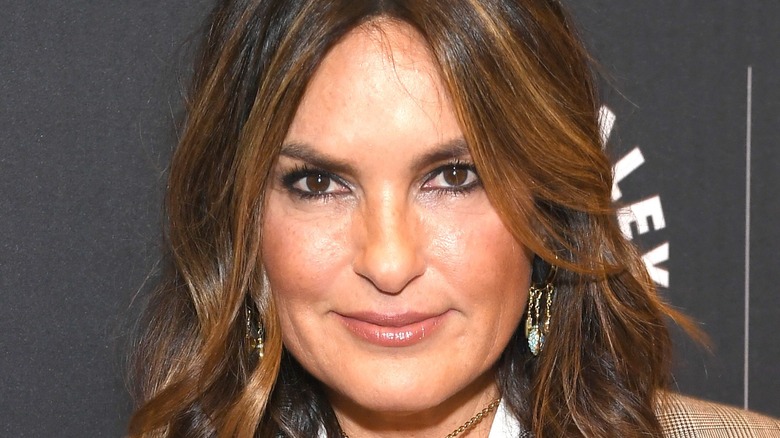 Dimitrios Kambouris/Getty
When people hear the name Mariska Hargitay, they automatically think of "Law & Order: Special Victims Unit," and her iconic character of Captain Olivia Benson. Hargitay has been playing her most well-known character since 1999, making it over two decades of catching criminals and winning over the hearts of fans. 
Of course, this isn't the only role that the actress has had over the course of her career. Some of her other noteworthy appearances include Officer Angela Garcia in "Tequila and Bonetti" in 1992, Didi Edelstein in "Can't Hurry Love," and Cynthia Hooper in "ER," to name a few. She played a few other agents and detectives throughout her career as well, so it looks like she definitely has a type of role that she is drawn to.
But what might most surprise fans of Hargitay is the fact that she's also done a little voice acting in the past. Even more, she played a main role in an animated movie from the prominent Studio Ghibli, all the way back in 2006.
Hargitay voices Tenar in the English dub of Tales from Earthsea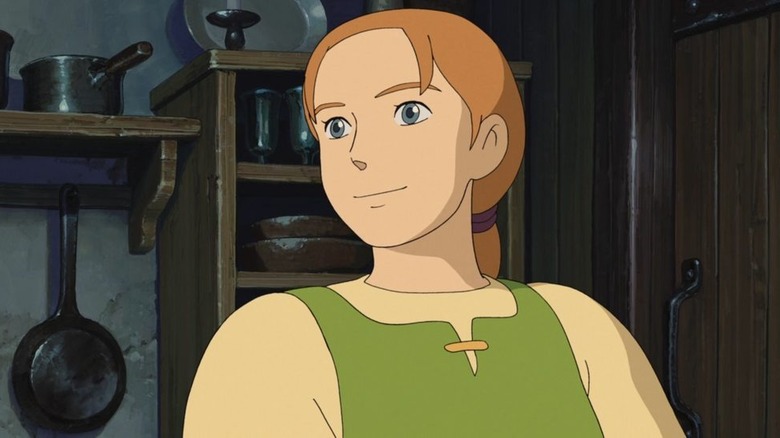 Studio Ghibli
In one of her only two voice roles of her career so far — the other being a part in the video game "True Crime: New York City" in 2005 — Mariska Hargitay plays the role of Tenar in the Studio Ghibli film "Tales from Earthsea," directed by Gorō Miyazaki, the son of Hayao Miyazaki. The movie is one of many from the animation studio based on pre-existing books or manga, with the story coming from the "Earthsea" book series by Ursula K. Le Guin. The story follows a mage named Sparrowhawk and a young prince named Arren, who go on a journey with a teenage girl named Theru and an old friend of Sparrowhawk's, Tenar, to stop an evil force trying to achieve immortality, no matter the cost. 
While Studio Ghibli projects are generally made with a Japanese cast at first, there is almost always an English dub as well. Because these films are so well-loved all around the world, there's a lot of effort put into making a quality dub. This means that many familiar names play characters here, like Willem Dafoe, Timothy Dalton, Cheech Marin, and obviously, Hargitay. Hargitay's character Tenar is an older woman who knew Sparrowhawk in her youth, as he helped her escape a harsh life as a priestess. She raises Theru all on her own and becomes a key ally for the mage and prince on their journey.