Why Stellaride's Fate In Chicago Fire Season 10 Has Fans So Divided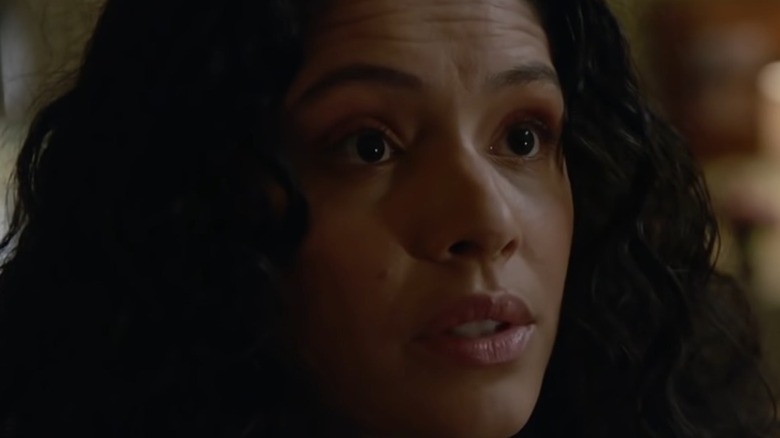 NBC
Dick Wolf might have scored a colossal TV achievement with his "Law & Order" franchise, but the creator also amazingly followed up with another network win with the "One Chicago" group of shows. It all began in 2012 with "Chicago Fire," a series that focuses on the professional and personal lives of responders working at Firehouse 51. Now in its tenth season, the show has attracted millions of fans during its run thanks to its impressive ensemble cast of characters. Fans especially love that some particular characters have become romantically involved.
Stellaride is the ship name of one of these beloved romantic pairings, which includes Stella Kidd (Miranda Rae Mayo) and Kelly Severide (Taylor Kinney). With the two reaching engagement status in Season 9, we all thought the current season would undoubtedly contain some wedding bells. But as we saw on Episode 10 of the latest season, we don't quite know anymore. The two briefly reconcile with Stella attempting to explain her sudden absence to Kelly. But after he wonders if she still wants to marry him, we don't get her answer, as the show chooses a cliffhanger route for its ending. While fans were expecting a happy reunion, they're now divided on if Stellaride is even going to survive.
Fans are split on the future of Stellaride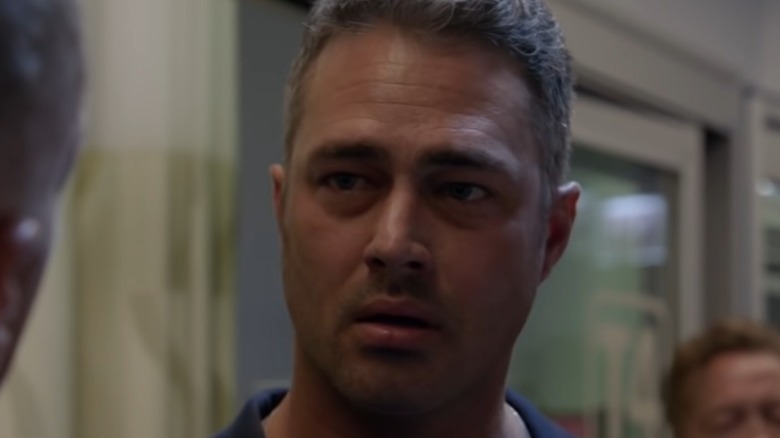 NBC
Although the beginning of Season 10, Episode 10 hinted that all is well on the Stellaride front, the ending potentially suggested that might not be the case. Some fans on Twitter think that, at the very least, the two are not out of the drama-filled woods yet, as @ladiesatmollys wrote, "It still feels like Stella and Kelly are in a bit of a rough patch." While many fans hope that the beginning of the next episode includes Stella answering Kelly's question with a resounding "yes," some fans feel that the next episode could open with another argument instead and potentially put their engagement on ice. @AlyssaParente1 couldn't help but notice Stella might have been upset that Kelly would even dare to ask, as they wrote, "does anybody else get the vibe that she got really offended by that question. cuz that's what I'm getting."
Despite the fears that the engagement between Stella and Kelly could be thrown into jeopardy, some fans still believe that the two will be able to come out stronger than ever. @Mandy86 wrote, "Can't blame him for being hurt, she did cut off contact and have him thinking the worst. It's going to take time. Hopefully, she will assure him she wants a future with him, to be his wife." Yet one factor that most fans of Stellaride can agree on is that ending on such a wallop of a cliffhanger is very frustrating, as @Onechicago69 followed suit like many others by simply asking, "Why did you end it that way????!?" Next Wednesday night can't arrive any quicker.