Game Of Thrones Actor Tom Wlaschiha Cast In TNT Drama The Deep Mad Dark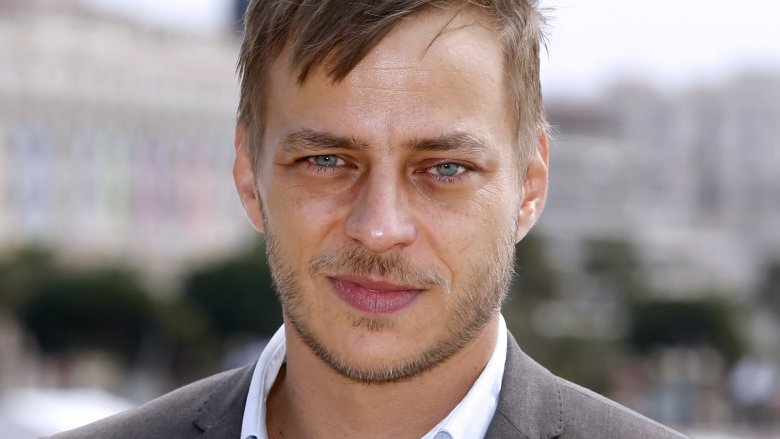 Getty Images
Turns out a Faceless Man does have a name, and it's Tom Wlaschiha.
Deadline reports that the German-born actor who plays the enigmatic Jaqen H'ghar on Game of Thrones will co-star in TNT's hourlong mystery drama pilot The Deep Mad Dark. He'll play a mysterious character named Joda.
The show centers on Detroit neurosurgeon Polly Lewis, who is doing an unorthodox study related to memory and trauma. An old friend named Tash Hollander returns to Detroit after many years living in a strange, off-the-grid community in Belize. When Tash begins to insert herself into Polly's life, it threatens everything the doctor has achieved. 
Wlaschiha plays Polly's mysterious new neighbor who is soon joined by an eccentric group. According to a synopsis on Deadline, Polly's "every interaction with him confounds her." He's "intense and mercurial" and sometimes "menacing to jarringly insightful." Polly suspects he's capable of violence.
We have to say, it sounds like a good fit for Wlaschiha. His character on Game of Thrones also has a lot of secrets as a Faceless Man who teaches Arya Stark (Maisie Williams) how to be a dangerous assassin. 
Since TNT has only ordered a pilot, there's a chance the show might not make it to series. But we'll let you know. 
Until then, check out some TV shows that will blow everyone away this year.