Hugh Jackman To Play Politician Gary Hart In New Drama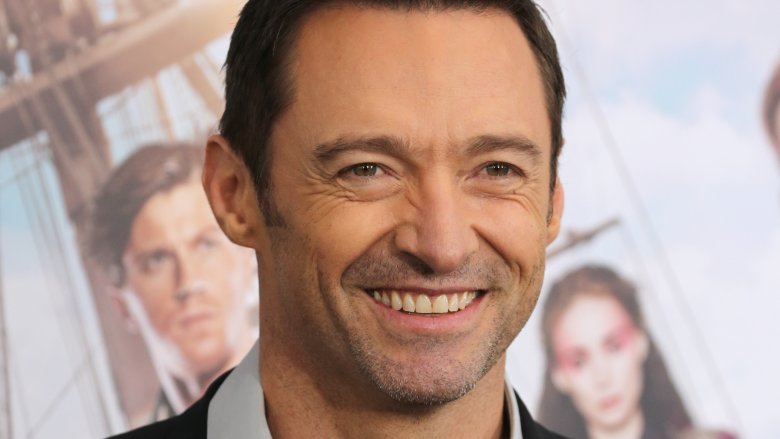 Getty Images
Hugh Jackman is getting political for his next role. According to The Hollywood Reporter, the Logan star has signed on to play politician Gary Hart in The Frontrunner, an upcoming drama from Up in the Air's Jason Reitman. 
Hart, a U.S. Senator from Colorado, was the frontrunner for the Democratic presidential nomination in 1988 before he was forced to drop out after it was revealed he was engaged in an affair with Donna Rice. The nomination wound up going to Massachusetts Governor Mike Dukakis, who lost to George Bush. The exposure of Hart ended up being a turning point for American politics, bringing in a new age of tabloid journalism where personal indiscretions were fair game. It also opened up the question of whether Americans missed out on a qualified candidate because of the increasing focus on personal matters.
The Frontrunner is based on a script from Reitman, political journalist Matt Bai, and former Hillary Clinton press secretary Jay Carson, who is also a producer on House of Cards. The film is inspired by the 2014 book All The Truth Is Out, which was written by Bai. 
The movie will mark the first direct foray into politics for Reitman, although his first film, 2006's Thank You For Smoking, offered a satirical look at lobbyists in Washington D.C. Reitman is a four-time Oscar nominee who is also known for Juno, Young Adult, and Casual; he is currently in post-production on the Charlize Theron-starring comedy Tully.
"Like anyone, I look at the political landscape right now and just wonder how we got here," Reitman told Entertainment Weekly about the film, which he says will look into the impact Hart's candidacy had on "the evolving relationship between politics and media." "There isn't any one answer, but Matt Bai's book about the Hart candidacy raised interesting questions and offered a thread I wanted to pull." 
The Frontrunner is one of a number of upcoming projects for Jackman, who recently wrapped up his 17 year run as Wolverine (or at least, so he says). The Oscar nominee is set to play P.T. Barnum in the upcoming musical biopic The Greatest Showman and took over for Christian Bale in an upcoming biopic on Italian sports car entrepreneur Enzo Ferrari. 
No release date has been announced yet for The Frontrunner, but the movie is looking to begin filming in September. While we wait, see how Jackman made the journey from P.E. teacher to Wolverine.