Hugh Jackman In Talks To Take Over For Christian Bale In Ferrari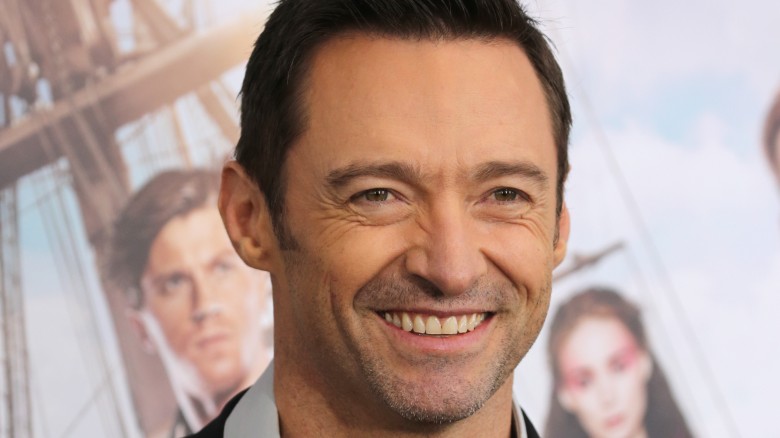 Getty Images
Michael Mann may have found a new leading man for his Enzo Ferrari biopic. According to Deadline, Logan star Hugh Jackman is in talks to take over the lead role as the man behind the famous sports car company, which Christian Bale vacated in January over health concerns.
The movie takes place in 1957 and follows Ferarri's battle for supremacy against his rival Maserati. The film also focuses heavily on Ferrari and his estranged wife Linda, who had a relationship that is described as being "as fiery and combustible as the race cars that Ferrari designed." Deadline also reports that The Girl with the Dragon Tattoo star Noomi Rapace is in talks to play Linda.
Mann, a four-time Oscar nominee for The Insider and The Aviator, began work on the project 17 years ago alongside late director Sydney Pollack. Bale was initially set to play Ferrari, but backed out due to the weight gain that would be required to play the entrepreneur. According to Deadline, Jackman, Rapace, and Mann have been "loosely" discussing the project for months, but talks are now starting to pick up ahead of a summer 2018 production start.
Jackman wrapped up his 17-year portrayal of Wolverine with Logan, which was released on March 3 to stellar critical reviews and big box office returns. With Jackman moving on and the character likely to be recast, see who we think should play Wolverine next.