Michael Fassbender Has Huge Regrets About This X-Men: Days Of Future Past Scene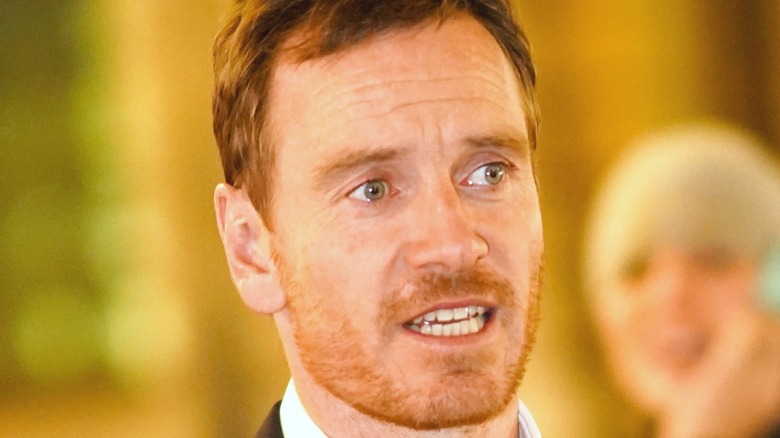 Edward Berthelot/Getty
Michael Fassbender is one of the most acclaimed actors on the modern-day screen, having made his name in serious art films by arthouse luminaries like Steve McQueen and Andrea Arnold. He's also no stranger to big-budget studio blockbusters, having given memorable turns as the android David in Ridley Scott's "Alien" franchise installments "Prometheus" and "Alien: Covenant," and he even took the lead role in the video game adaptation and would-be film franchise starter "Assassin's Creed." In that vein, some of his most widely seen work is probably as the younger version of Sir Ian McKellen's mutant revolutionary supervillain Magneto in the "X-Men" movies.
One of the cool things about Fassbender as an actor is that he seems to take his roles in the giant sci-fi action franchise installments as seriously as his performances in smaller, more "serious" films. So it stands to reason that he might be his harshest critic when it comes to Magneto.
Fassbender had harsh words for his performance as Magneto in one scene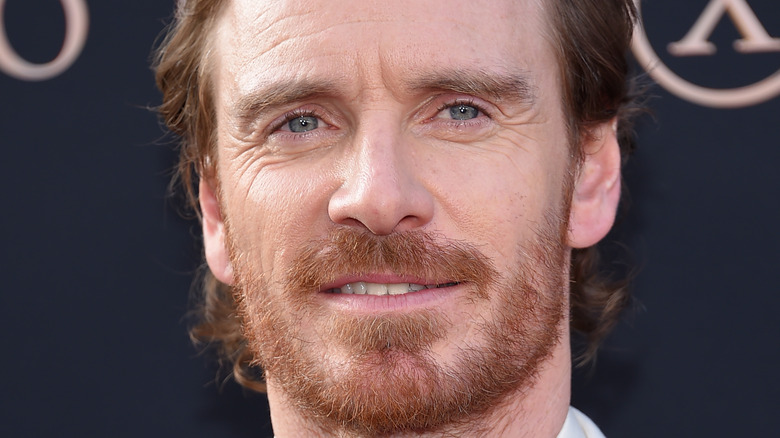 DFree/Shutterstock
The actor got the chance to prove his own skills in self-criticism during an event at the Toronto International Film Festival back in 2016, covered by Vulture. During an audience Q&A during which Fassbender watched and commented on a variety of scenes from his career, the airplane sequence from "Days of Future Past" came up.
Fans of the film may very well enjoy this scene and Fassbender's fiery performance within it, but Fassbender himself says he's not a fan: "I don't actually like that performance there, to be honest. I just think it's me shouting. It's just like some dude shouting."
The story also mentions Fassbender's "angry face" and "flailing arms" as he levels this criticism against himself, so it appears to have been a pretty emphatic one. It just goes to show that a truly great actor will sometimes find flaws in their own most beloved performances, even in comic book movies.