What the cast of Pete & Pete looks like today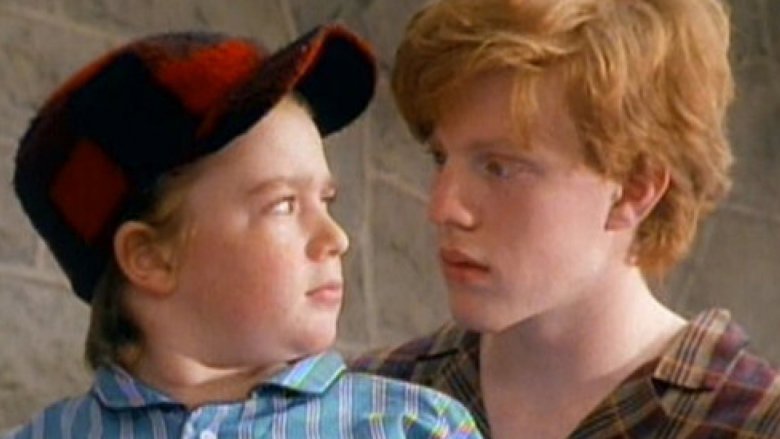 Recently, Nickelodeon brought episodes of their beloved '90s series The Adventures of Pete & Pete to their retro blog NickSplat, and even reunited the two Petes for the occasion. The last flurry of interest in the series was in 2012, when a reunion and several other events were held for show's 20th anniversary, but the love for Pete & Pete has never really faded among those of us who are the right age to have watched the show's unique portrayal of childhood as it originally aired. 
The music, clothes, and haircuts embodied that era, but it was the show's unique surrealism that made it stand out. From Artie the Strongest Man in the World to Mr. Tastee to the plate in Mom's head, Pete & Pete did unique things no other show would attempt. Now that we're 25 years out from the show's debut, let's catch up with its stars.