Are Jim Parsons And Mayim Bialik From The Big Bang Theory Friends In Real Life?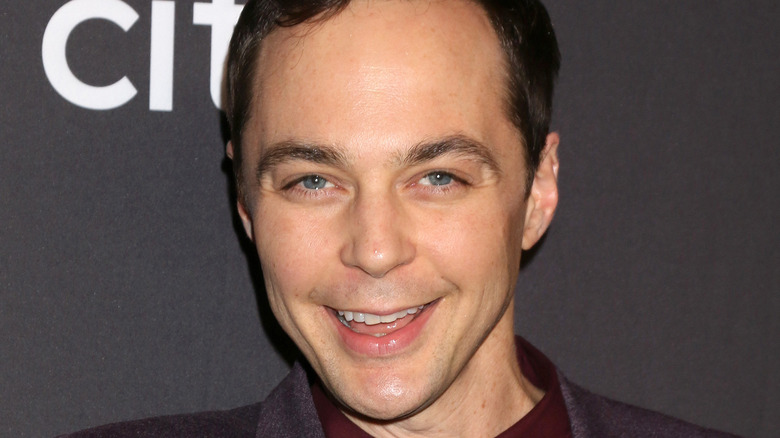 Kathy Hutchins/Shutterstock
When "The Big Bang Theory" started, it seemed outright impossible that Sheldon Cooper (Jim Parsons) would ever find a partner, let alone really want one. However, by the time the third season of the long-running sitcom arrived, the socially clueless super-genius met his match in the equally eccentric Amy Farrah Fowler (Mayim Bialik). While the two start on a predictably wrong foot, Amy soon joined the main cast, and over the course of the years, the pair strike up a relationship ... and, eventually, marry.
"The Big Bang Theory" ran for 12 seasons, and Parsons and Bialik worked together for the vast majority of that time. Have you ever wondered whether they struck up an actual, real-life friendship over the course of those years, or if they became one of those iconic TV duos who hated each other in real life? Let's see whether Jim Parsons and Mayim Bialik from "The Big Bang Theory" are friends in real life.
Yes, Bialik and Parsons are real-life friends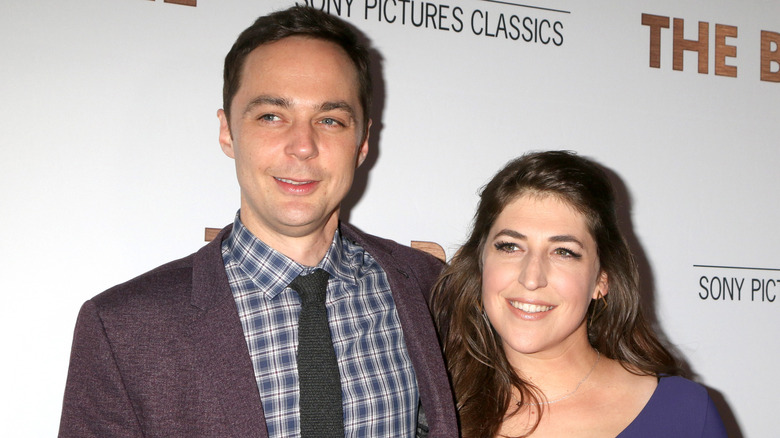 Kathy Hutchins/Shutterstock
According to Bialik herself, she and Parsons are indeed pretty good friends (via Express). In fact, she's not just talking about a casual "work friends" thing, either — as she says, the actors behind one of the quirkiest sitcom romances around are on very good (though not romantic) terms in real life, as well. 
"Yeah," Bialik confirmed in 2020, when asked whether she and Parsons maintain a real-life friendship. "Jim Parsons and I check in with each other in life. We're working together on this new show we're producing together. I've been to life events and know his family and yeah, we're friends." 
Bialik and Parsons' producing project is, of course, the Fox sitcom "Call Me Kat," which stars Bialik as the titular cat café owner, and which has already been renewed for Season 2. In 2021, Bialik elaborated on the pair's relationship in an interview with Us Magazine, and revealed that neither of them are "overly sentimental" — but even that didn't save them from being overwhelmed when "The Big Bang Theory" ended. "Very, very emotional, and also just to think of what that played out like for everybody to get to see us having our last scene," she described their final onscreen moments in the show.