Why Fans Had Such A Problem With The Morning Show Season 2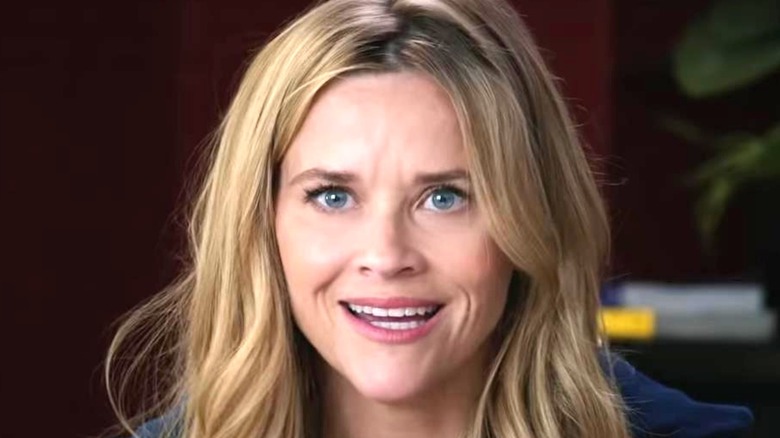 Apple TV+
"The Morning Show" recently finished airing its second season, ending on a dramatic note that saw the main characters forced to deal with the outbreak of a global pandemic that could have serious effects on their health and careers. The future is uncertain for the UBA network employees, but the story certainly looks interesting heading into Season 3.
Of course, "The Morning Show" has never shied away from exploring topical issues. The Apple TV+ series' first season chronicled the rise and fall of a TV mogul who was accused of sexual misconduct. In the second installment, the show looks at the aftermath of those events while his former colleagues try to move on and reconcile their relationships.
Needless to say, "The Morning Show" Season 2 presented viewers with a lot of weighty subject matter to digest. It's a lot to take in. However, despite the generally positive response to the sophomore season (per Rotten Tomatoes), some fans took issue with certain aspects of it. Let's dive in.
What went wrong with The Morning Show Season 2?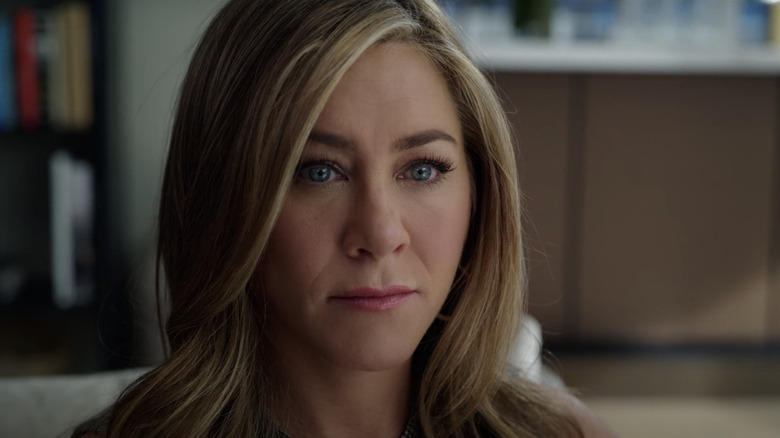 Apple TV+
Season 2 of "The Morning Show" might have been too topical. In addition to tackling sexual misconduct and the pandemic, the creators touched on racism, sexism, homophobia, cancel culture, and a myriad of other social and cultural issues. That's understandable considering that these subjects frequently make the headlines. But did the show bite off more than it could chew?
Some fans and critics believe that the creators didn't have anything meaningful to add to these conversations. Furthermore, they made the story more incohesive as a result. According to Redditor u/crowe_1, "none of these topics were fleshed out the way the topic of sexual misconduct was in season one."
For one fan who goes by the name of u/jorbanead on Reddit, some of these topics felt forced due to real-world events dictating the storytelling. "I'm not a writer but it seems they shoehorned in Covid plot lines to an established story arch rather than do a total rewrite from the ground up," they wrote. However, they did highlight the unexpected timing of the pandemic as a contributing factor to this aspect of the season.
More than anything, fans of "The Morning Show" felt Season 2 suffered from bad writing and misusing a talented cast. Reddit user u/battle-o-the-planets complimented some "standout acting scenes" before noting that the season was full of "meandering melodrama with massive plot holes, inconsistent character development, and storylines that were right on the edge of being interesting but then completely fell flat."