The Gold Rush Drama You Never Saw Behind The Camera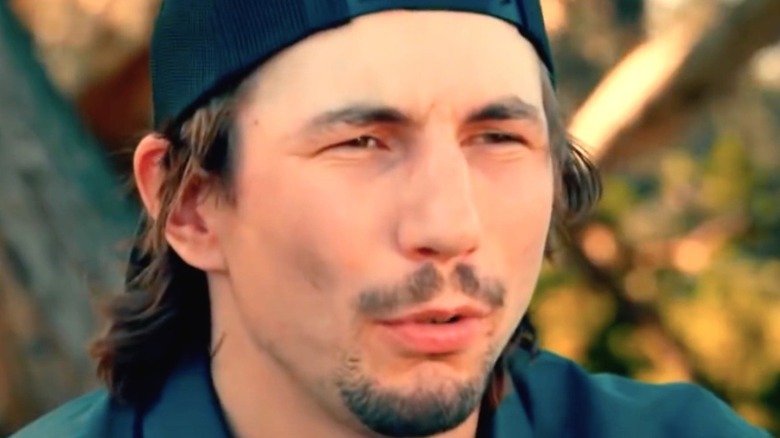 Discovery
Discovery's "Gold Rush" continues to be one of the network's most popular shows, and the series doesn't show any signs of slowing down anytime soon. Audiences clearly can't get enough from the perils of gold mining and the drama that goes hand-in-hand with the industry. But while it is reality television, some of the drama is reportedly scripted. Or at least it is according to miner Jimmy Dorsey, who told Oregon Gold, "They push you towards saying I was going to leave if we did not find gold. It was never my intention to leave."
The partially scripted nature of the series definitely makes it an entertaining watch — but some of the drama comes naturally to these larger-than-life miners. One of the stars, Parker Schnabel, was given his own limited spin-off series since he quickly became a fan-favorite miner on the main show. The wealthy miner occasionally appears in the first two seasons of "Gold Rush" alongside his grandfather, John Schnabel. But John left the series after Season 2 and handed Big Nugget Mine over to his grandson.
Because of his popularity, Parker leads "Gold Rush: Parker's Trail," and the series is about Parker following in his grandfather's footsteps, since John Schnabel passed away in 2016 (per Deadline). But the juicier parts of the show never made it to the screen.
Parker Schnabel had an issue with one of the cameramen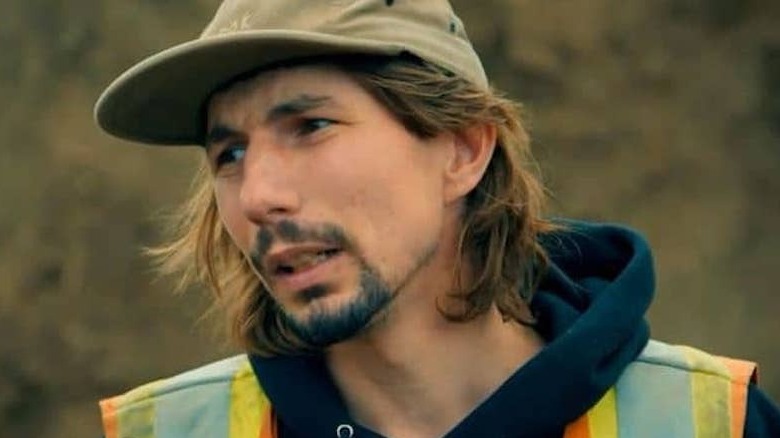 Discovery
Parker Schnabel opened up about his life, his gold mining career, and "Parker's Trail" in an interview with Inquisitr. But during the conversation he revealed the behind-the-scenes drama which didn't make it onto the show. The star explained that he didn't get on with "Gold Rush" cameraman James Levelle, saying: "James and I got into it quite a bit. I just don't really like the guy. I thought I did before this all really started. I haven't spoken to him almost since it ended."
Schnabel didn't explain why he and Levelle fell out, only saying that their different personalities were the root of it all. "Our personalities just didn't quite jive. It comes out a little bit on the show, but with something like this, it's hard to get it on camera and that's not my priority." Schnabel went on to say that the duo had a couple of issues, and he laid the blame at the cameraman's feet, adding, "But James and I had quite a few issues. I had a real problem with some of the things that he did."
Schnabel's temper often makes an appearance in the main series, so it's easy to see how it would come out even more in his own show.