The Real Reason This Major Character Was Killed In No Time To Die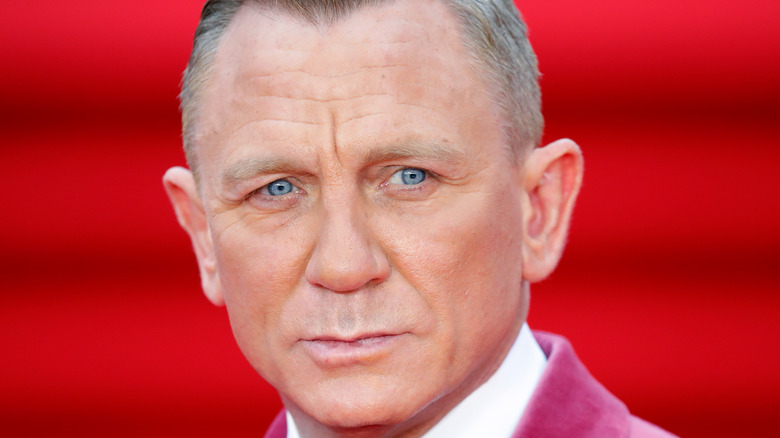 Max Mumby/indigo/Getty Images
WARNING: Contains major spoilers from "No Time to Die."
"No Time to Die," the latest and final film featuring Daniel Craig as James Bond, was quite a solid success, especially during the pandemic. The film grossed $774 million at the worldwide box office (per Box Office Mojo) and has an 83% rating so far on Rotten Tomatoes. Critics, overall, praised the film for its stylistic action and for being a fitting ending to Craig's tenure as the legendary character.
At the conclusion of "No Time to Die," the film did something that's never been done before in the history of "Bond" movies: it saw James Bond dying via missile strike. It was a sacrifice that saved countless lives, but it was one that the character had never really had to make before. It's easy for fans to wonder exactly how producers, Craig, and the writers arrived at such a grim conclusion for his iteration of Bond. As it turns out, there was a big reason that everyone involved decided that was the appropriate move.
Daniel Craig wanted his James Bond to die since Casino Royale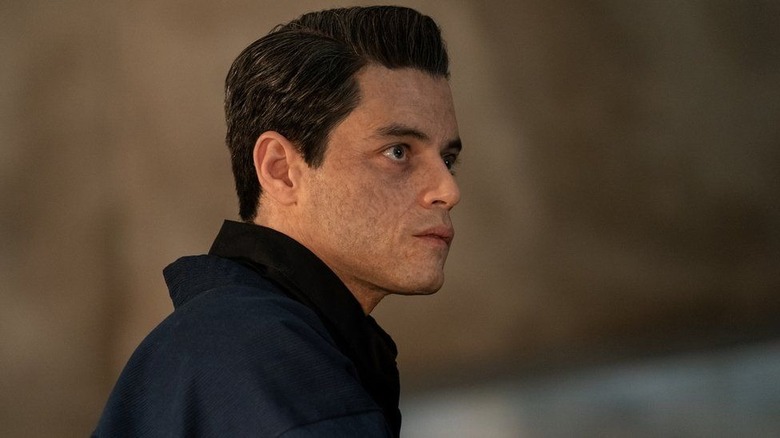 MGM/Universal
During an interview with Variety, Daniel Craig and producers Michael G. Wilson and Barbara Broccoli talked about the daring ending to "No Time to Die" and how it came to fruition. Craig revealed that he had the idea for his version of Bond to die for some time; he first thought of it back when "Casino Royale" had just premiered, and he presented the idea to Broccoli. "She said, 'Yes.' So I struck a deal with her back then and said, 'That's the way I'd like it to go,'" Craig said. "It's the only way I could see for myself to end it all and to make it like that was my tenure, someone else could come and take over. She stuck to her guns."
However, other people at the studio rejected the idea and such an ending looked unlikely for years. But when Craig's uncertainty over returning to the role intensified after "Spectre," Wilson and Broccoli again brought the idea back to the table. "But I think what happened was, at the end of the fourth one, we wanted Daniel back and he was very reluctant," Wilson said. "I think we thought, all of us had thought, that that was the best way to end this whole thing."
As those comments clearly suggest, the idea to kill Craig's Bond originated with the actor himself and may not have happened at all if he hadn't expressed uncertainty over returning to the role.