Star Wars: The Force Awakens Young Reader Graphic Novel Coming This Summer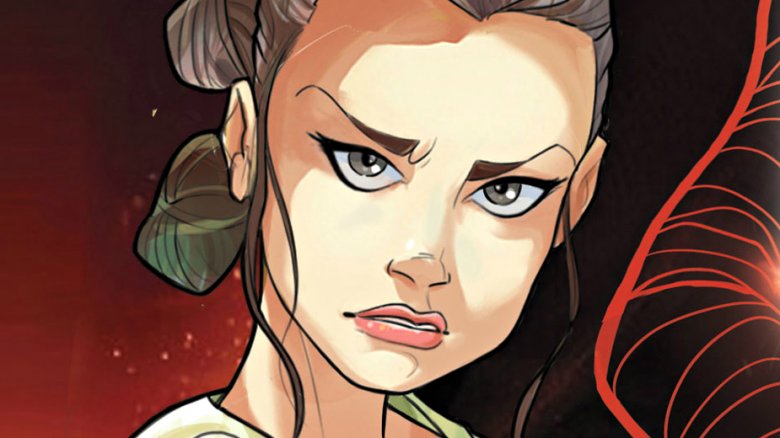 IDW Publishing
There will be yet another way to enjoy Star Wars: The Force Awakens very soon.
According to The Hollywood Reporter, IDW Publishing will release an all-ages adaptation of the 2015 movie in graphic novel form. The 80-page book is aimed at younger readers and features a unique visual style by a group of Disney artists.
Written by Alessandro Ferrari, Star Wars: The Force Awakens is the continuation of a series that adapted both the original and prequel trilogies into best-selling graphic novels published by Disney Lucasfilm Press. 
The book will arrive this August, ahead of the September debut of Star Wars Adventures, a monthly series of original material for younger readers. The first installment of that series will focus on the early life of Rey, the lead character in The Force Awakens. IDW also publishes collections of Star Wars newspaper strips and other material tied to the franchise.
Check out the cover of Star Wars: The Force Awakens below.
Meanwhile, gear up for the December release of Star Wars: The Last Jedi by finding out why the movie will blow you away.