How The Marine Corps Inspired The Creation Of NCIS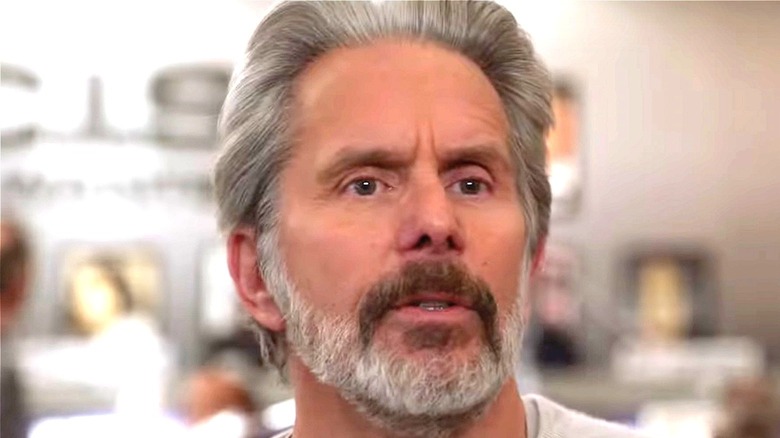 CBS/YouTube
"NCIS," which is short for "Naval Criminal Investigative Service," is a popular network TV crime drama that is based on the real-life law enforcement arm of the U.S. Navy. It's been on the air since 2003 and is still going strong with a 7.7/10 rating on IMDb as of this writing after 19 long seasons. It stars (or had previously starred) talented actors like Mark Harmon, Rocky Carroll, Pauley Perrette, and Wilmer Valderrama, among many others.
Like most stories, the inspiration behind NCIS didn't appear out of thin air. The old adage "write what you know" is popular among successful writers because that's what makes the best stories. And the real-world NCIS isn't explicitly restricted to investigating crimes related to the U.S. Navy. The U.S. Marine Corps also falls under their jurisdiction. And you may be intrigued to find out how exactly the Marines played a part in the creation of the show.
Donald P. Bellisario was in the Marine Corps and drew from real-life experience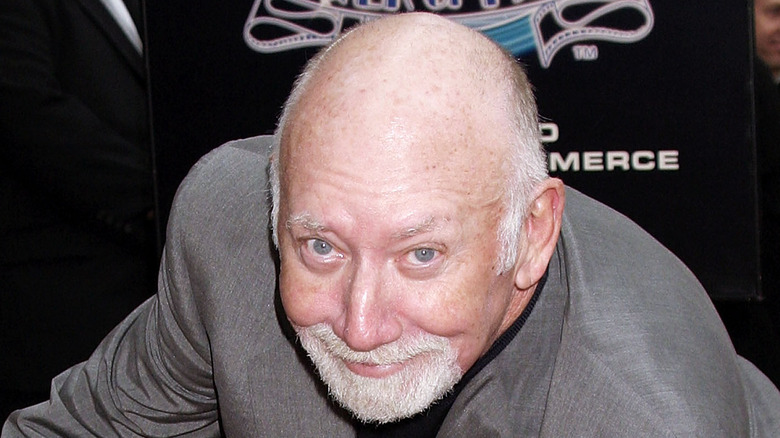 Giulio Marcocchi/Getty Images
NCIS co-creator Donald P. Bellisario was a little less than enthusiastic to enter the armed forces, if this interview with the U.S. Naval Institute is to be believed. But after several years of service, he couldn't get his experiences out of his head once he returned to civilian life. To the benefit of millions of fans who have enjoyed his military-based stories throughout the years, his experience was so memorable that he couldn't help making entertaining shows like "JAG" and "NCIS" out of it, among others.
His personal experience is so thorough that instead of basing episodes of "NCIS" on real headlines that have already happened, he's been able to write original stories that later manifested into real-life events. He even did an interview with The Television Academy, going into detail about how he was actually contacted by the FBI because the scripts he was writing were so true-to-life that they thought he was a security threat. He turned out to be totally innocent, but that's just a testament to how talented Bellisario is at writing military-based crime drama stories.