The Clueless Reboot That Never Got Made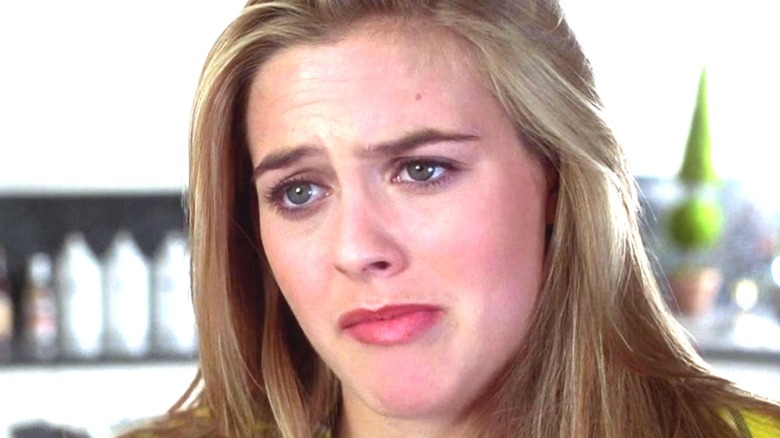 Paramount Pictures
Living in the age of streaming and reboots, it seems like everything is getting an updated, streaming-exclusive revival. In the past few years, there has been a plethora of reboot shows including "Gilmore Girls: A Year In The Life", "iCarly", "Will & Grace", and the "Sex and the City" revival "And Just Like That..." 
It feels like eventually, most classics will find themselves reborn on the small screen. Which may leave viewers wondering which project will be next in line for an update? As it turns out, 1995's "Clueless" was almost the next one off the reboot conveyor belt.
A script by Jordan Reddout and Gus Hickey –- both producers on "Will & Grace" -– was picked up by streaming service Peacock (per The Hollywood Reporter). However, in May 2021, it was passed on before it could go into production. 
Longtime fans might be curious, though, as to what this particular "Clueless" reboot series would have looked like. Here are the details.
The Clueless reboot was going to be a mystery series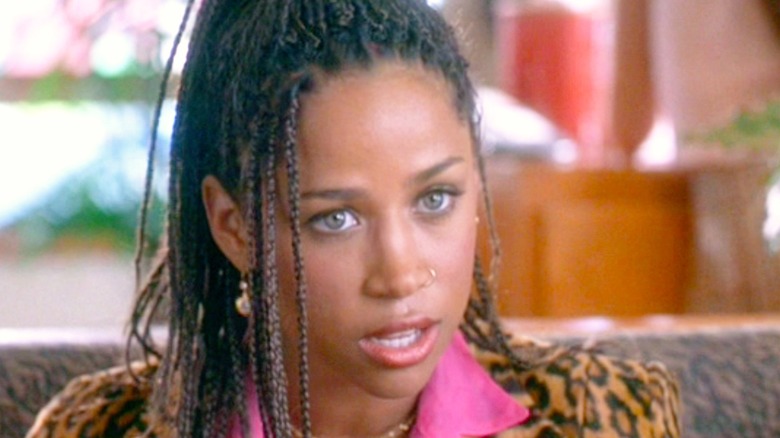 Paramount Pictures
Unlike the 1995 original, the "Clueless" revival script was a mystery-inspired show. The original film was a lighthearted comedy following queen bee Cher Horowitz (Alicia Silverstone) and her bestie Dionne Davenport (Stacey Dash) making over the new girl at school, Tai (Brittany Murphy). The reboot took this idea and flipped it upside down, completely removing Cher from the picture.
According to The Hollywood Reporter, the new take on "Clueless" was going to focus on Dionne after Cher mysteriously disappears. The show would follow her adventures and investigations as she tries to manage both being the new main "it girl" at school and uncovering what happened to Cher. The show also sounded like it was going to be a very modern approach, with the series being described as "a baby pink and bisexual blue-tinted, tiny sunglasses-wearing, oat milk latte and Adderall-fueled look at what happens when queen bee Cher disappears and her lifelong No. 2 Dionne steps into Cher's vacant Air Jordans."
It would have been interesting to see how the show would have been brought to life, who would revive the iconic characters, and what happened to Cher. The Hollywood Reporter indicates that there is still the possibility of another "Clueless" revival, however, whether or not they will use any material from this particular script is unknown.