Power Rangers Director Says PG-13 Rating Hurt The Movie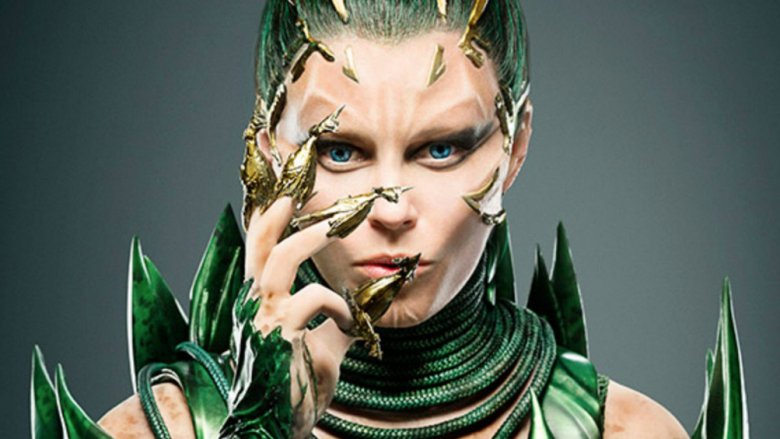 Lionsgate
The director of the Power Rangers movie reboot said there's a reason the movie didn't do well at the box office: the PG-13 rating.
Dean Israelite told ScreenRant that the rating might have deterred parents from letting their kids see the flick based on the '90s TV show. When asked if he thinks the PG-13 rating was a factor in the movie's failure, he said he definitely does.
"Yes, definitely. Definitely," he said. "And not only do I think it, but there's been market studies on it, and the findings have been that if the movie were rated PG, I don't want to go into the specific numbers, but if the movie had been rated PG, there would have been more traffic. I think parents were unsure if they could bring their kids to the movie, which surprised me, because the movie is a tame PG-13."
Israelite said test screenings showed that the movie (especially the villainous Rita Repulsa played by Elizabeth Banks) might have been scary to young kids, but not that scary.
"We did a lot of preview screenings, and to me, it felt like a seven-year-old might be scared, but in a good way," he said. "They liked that they were scared of Rita, but they still came out of the movie enjoying it. They liked what was going on. I think we really tread that line well, so it was disappointing that parents didn't know that they could take their kids to it. I'm hoping now, with it coming out on DVD and Blu-ray, and on Demand, that parents will feel more comfortable... maybe they'll check it out for themselves and then see that it's suitable."
Power Rangers grossed $85 million in North America and $54 million in other territories for a total of $140 million. That's only a modest profit on a budget of $100 million. Israelite might have a point about the rating, but critics also gave the movie mixed reviews. Although Lionsgate had hoped to turn it into a multi-film franchise, Forbes reported that the underwhelming response means there probably won't be any sequels.
Meanwhile, check out some kids shows that would make amazing movies.