Kids Shows That Would Make Amazing Movies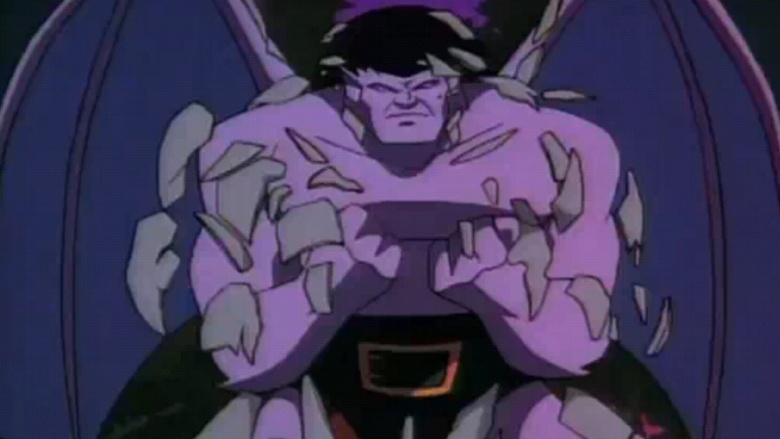 It's not easy for a TV show designed for kids to make the leap from small screen to blockbuster film. Most kids shows are terrible things meant only to assault the senses of any adults within earshot, but there remain a few untapped properties from today and yesterday which just might thrive in theaters, given the right treatment. Here are ten possibilities.
Adventure Time (2010-Present)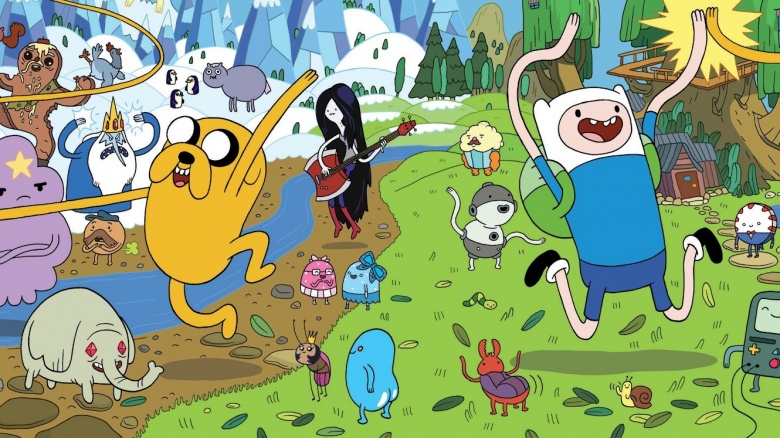 As one of the most popular cross-generational animated series on TV right now, Adventure Time's epic adventures would be a natural fit for a film. While the series is exceptional because of its simple animation and subtle storytelling, there are still a few gigantic mysteries which seem bigger than a 12-minute cartoon. Warner Bros. has been talking about a movie for a while, so here's hoping it happens, and that it's as awesome as the show.
The Adventures Of Pete & Pete (1992-1996)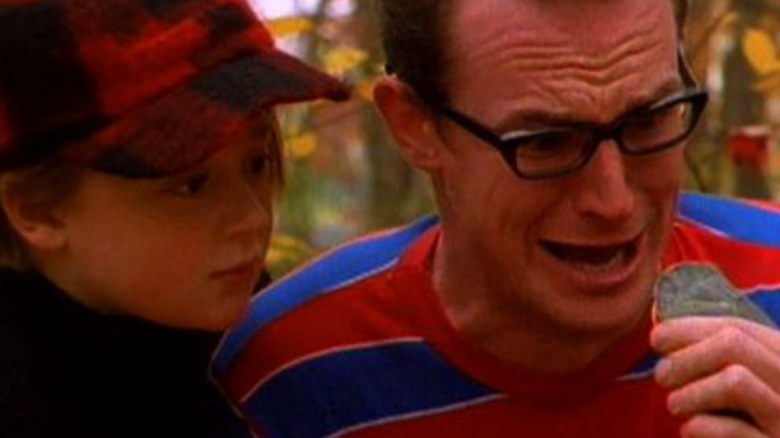 Fans of '90s Nickelodeon have fond memories of Pete & Pete's peacefully weird little town and cast of characters, and it might be good enough to just leave the series alone and not tarnish that memory. Still, the cast periodically reunites to reminisce fondly about the show, and Pete & Pete's in-house band, Polaris, has recently started touring. We'd all like to know what happened to Artie, and that Wellsville is still the perfect little town it once was, still stuck in time and full of reliable Krebstar products.
Captain N: The Game Master (1989-1991)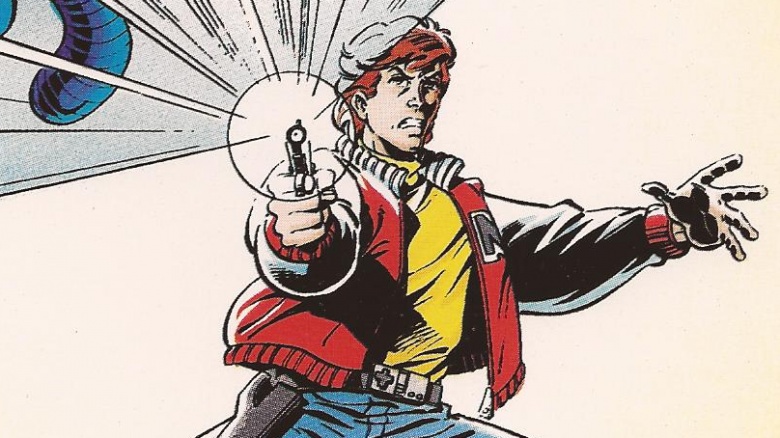 A teenage boy gets sucked into his Nintendo and must fight to save Videoland from the evil Mother Brain, but his story is cut short after only 34 episodes. After severe budget cuts at NBC and an excruciatingly terrible third season, fans of mash-up gaming and retro game fans alike would love to see how Captain N would handle the rest of the Nintendo library. It worked for Wreck-It Ralph, after all.
Earthworm Jim (1995-1996)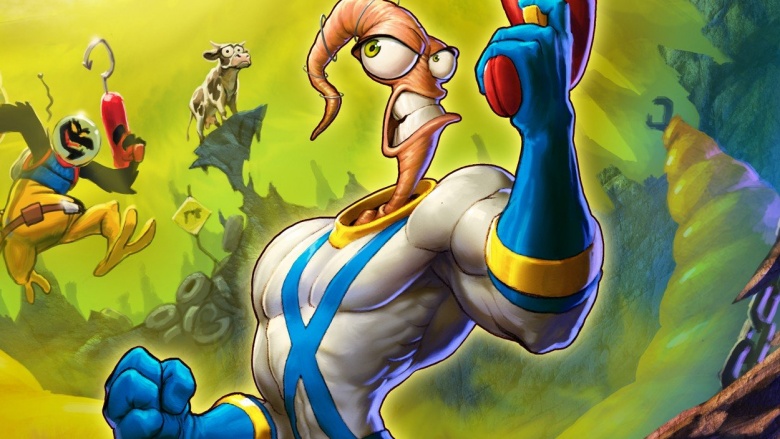 A deeply bizarre video game and an even weirder cartoon, Earthworm Jim's humor was years ahead of its time. As a worm transformed into a wisecracking hero by a super suit from space, Jim's adventures are an open-ended trip through a kind of non-sequitur strangeness that we don't get to see often enough. Superheroes are hot. Super-worms? Even hotter. Probably.
Yo Gabba Gabba! (2007-2013)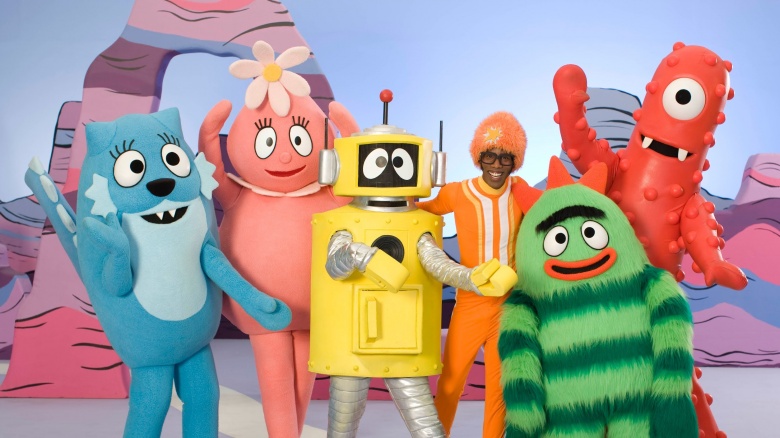 Loved by those with a keen sense for pop art and culture, Yo Gabba Gabba! is a showcase of awesome musical guest stars from Devo to Biz Markie. The show's aesthetic lends itself naturally to a Yellow Submarine-like adventure through worlds designed by only the best modern designers. Who needs a complex plot when you have an excellent soundtrack and pretty pictures?
The Tick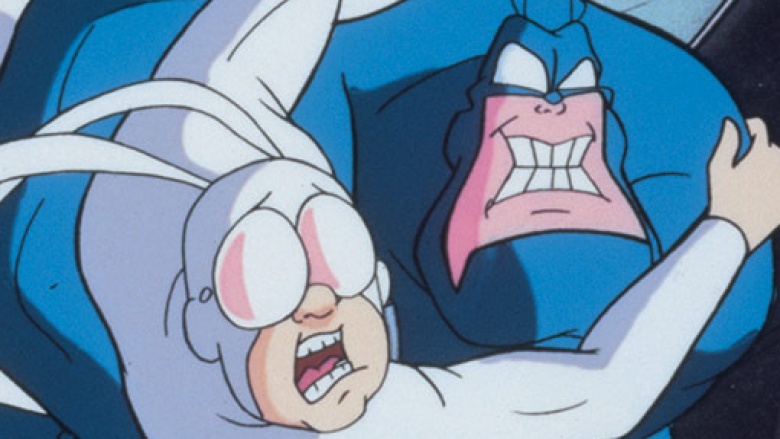 The giant, blue, bug-based vigilante never really got his due on television. The animated series was cancelled after three hilarious seasons, and the short-lived live-action show tanked after nine episodes. With the recent resurgence of superhero media, it's been reported that another Tick live-action series is in the works at Amazon, and a movie might be possible as well. May evil beware and may good dress warmly and eat plenty of fresh vegetables.
Caillou (1997-2013)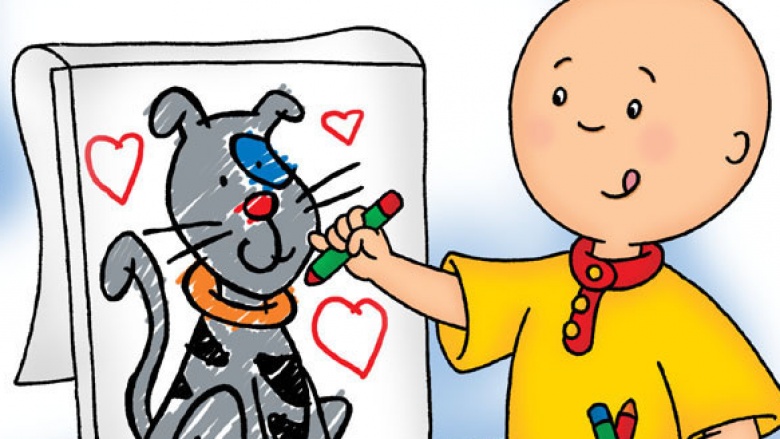 Caillou is the story of a terrible little bald brat with more social issues than brains, being perpetually corrected for his boorishness as a way to explain proper behavior to the young audience, but Caillou was always back again next week being a junior jackass. In a perfect Caillou movie, we'd see him again, twenty years older, and struggling to function in polite society, but facing actual consequences. Schadenfreude? Absolutely.
Captain Planet And The Planeteers (1990-1996)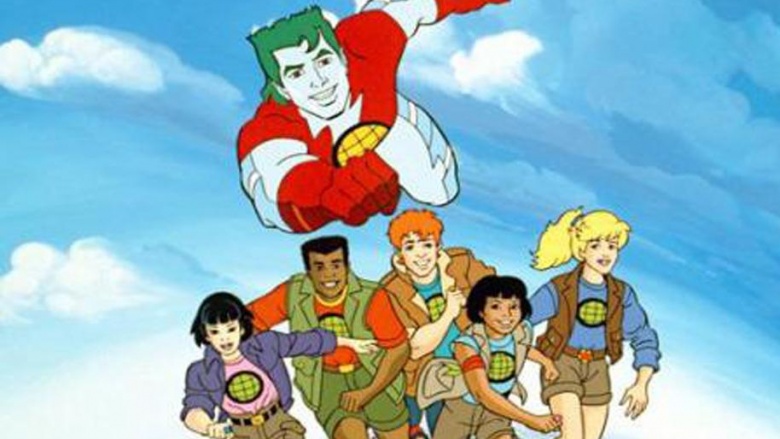 The pinnacle of '90s environmentalist animated programs, Captain Planet would be criticized today as being "propaganda," but have you seen kids today? They leave every light on and blast music and watch TV at the same time. Captain Planet needs to come back and teach these little snots some responsibility. He's the hero we need. And Hoggish Greedly is basically Donald Trump. That guy needs a job anyhow.
Aaahh!! Real Monsters (1994-1997)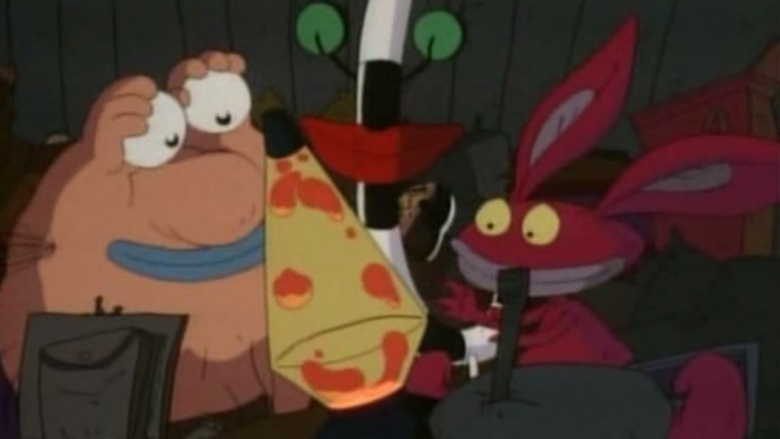 Anyone alive in the '90s knows that Real Monsters was the original Monsters Inc. Visiting Earth to scare kids? Scare school? Eyeball-based humor? It's all been done. It's time to give the real monsters the screen they deserve. Heck, they almost brought back Denver, The Last Dinosaur, and no one liked that show. They can give this a chance.
Gargoyles (1994-1996)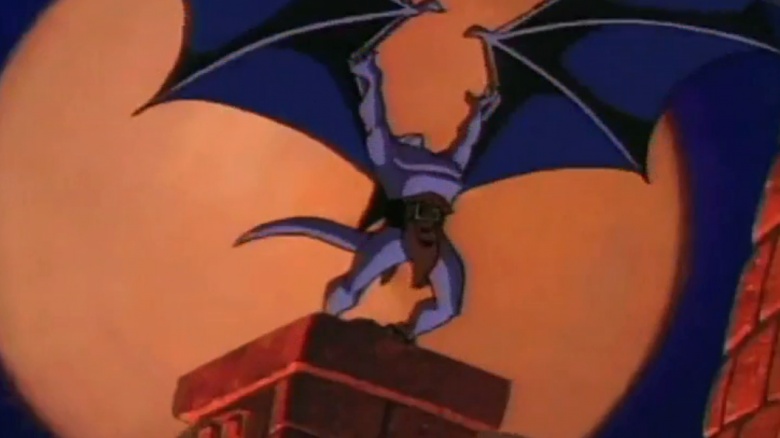 A fierce fanbase and an ending twist make Gargoyles a prime example of a cartoon that could easily live beyond its final episode. What happens now that New York City has accepted the Gargoyles? Will they be frozen by a magic spell for another thousand years? Will they be allowed to marry? Erotic fan fiction just isn't enough anymore.