Mark Hamill Hates One Vintage Star Wars Toy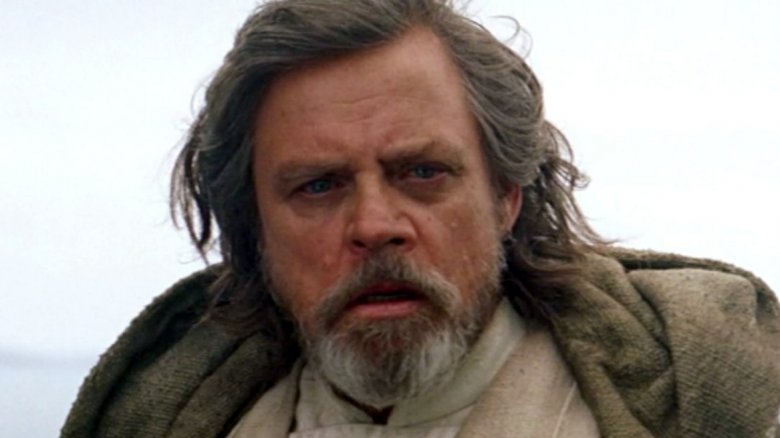 There have been a lot of toys made in Mark Hamill's likeness over the years, but there's one that he's definitely not a fan of.
When a fan asked Hamill which Luke Skywalker action figure the Star Wars icon hates the most, Hamill said one jumps out. "The Luke that could be removed from a disemboweled Tauntaun certainly comes to mind.
The toy he's referring to (below) was released in 1982, and it references a scene from 1980's The Empire Strikes Back. It featured a Tauntaun with a soft rubber belly that you can insert a Skywalker action figure into. The scene in the movie was gross, and it does seem a little strange that the folks at Kenner thought it would make for a fun toy. (And it would've had to have been traumatic for any little Tauntaun shoppers out there.)
Meanwhile, we'll see Hamill back as Skywalker in The Last Jedi, set for release Dec. 15. Until then, find out why the movie will be better than you think.
Too many to choose just 1- but the Luke that could be removed from a disemboweled Tauntaun certainly comes to mind. #GoofyGutsyGrossLuke #SW https://t.co/AagCh68pkS

— Mark Hamill (@HamillHimself) June 22, 2017
This one?? pic.twitter.com/fjeFM5cwuK

— Scott Weinberg (@scottEweinberg) June 22, 2017