No Time To Die's Special Effects Supervisor Compares Bond Movies To Superhero Films - Exclusive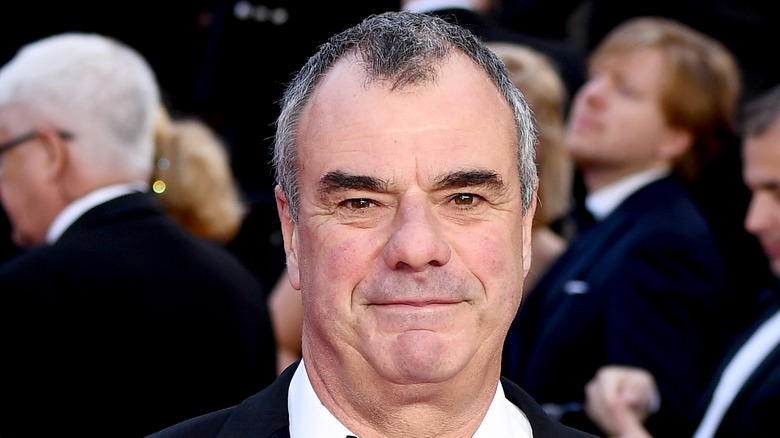 Jeff Spicer/Getty Images
Looper recently spoke with Chris Corbould, the special effects supervisor for "No Time To Die." Corbould has been the special effects supervisor for every Bond movie since the start of Pierce Brosnan's tenure, and he's worked on the franchise in other capacities since the '70s.
Outside of Bond, Corbould has worked with superhero properties fairly often. Early in his special effects career, he worked on "Superman II" and "III," as well as the 1984 "Supergirl" movie. He was also the special effects supervisor for "X-Men: First Class" and is overseeing the upcoming "Doctor Strange in the Multiverse of Madness." Corbould is also a somewhat frequent collaborator with Christopher Nolan and worked as the special effects coordinator/supervisor for the "Dark Knight" trilogy.
We asked Corbould about the similarities and differences between Bond movies and superhero films –- after all, Bond is a sort of superhero. What is Bond but a government-funded Tony Stark, in a sense?
Nolan's heroes are a bit different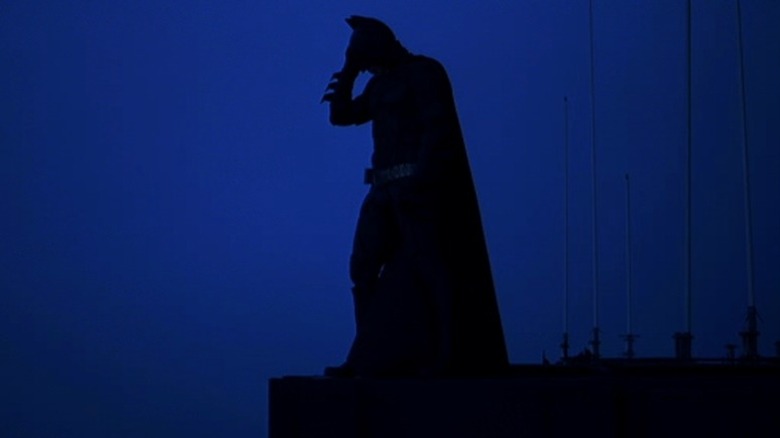 Warner Bros
When it comes to superhero movies, Corbould puts Nolan in a different category. "With working on Bond films and with Christopher Nolan," he says, "[the directors] both really want to do everything in reality, in-camera, as much as possible. When I do work on big superhero films, a little bit is in the hands of the visual effects because they are so fantastical." This tracks – even though Batman is a superhero, Nolan made sure that the Caped Crusader was operating in a somewhat realistic world (Or at least one without Superhero Beams).
He reiterated the practical nature of his work with action movies outside the traditional superhero realm. "Chris Nolan and the James Bond [directors], they always have the mantra that they want to do everything in-camera, wherever possible, and only use visual effects if it's necessary for safety reasons or economic reasons. They're very different worlds really."
"No Time To Die" is now available on 4K UHD, Blu-ray, and DVD.