The Real Reason Lauren Lee Smith Left CSI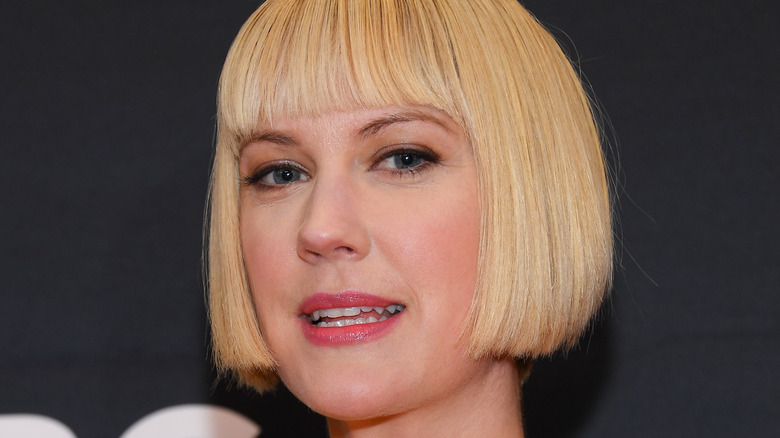 George Pimentel/Getty Images
When the original, Las Vegas-themed "CSI: Crime Scene Investigation" premiered in 2000, few could have suspected the sheer size of the "CSI"-themed franchise it trailblazed. Many stars have left the "CSI" franchise over the years, due to the simple fact that such a large and long-running set of shows means there are tons of moving parts. Unfortunately, some seemingly major characters end up departing sooner than you might expect. 
Such was the case with Riley Adams (Lauren Lee Smith), who entered the show in Season 9 as the team's replacement for Warrick Brown (Gary Dourdan), and was rapidly proving to be an invaluable part of the Las Vegas crime lab. However, when Season 10 started airing, Riley was nowhere to be seen, having transferred to another position due to her conflicts with Catherine Willows (Marg Helgenberger). What could have caused the character's sudden departure from the show? Let's take a look at the real reason Lauren Lee Smith left "CSI."
Lauren Lee Smith didn't fit in, but it wasn't her fault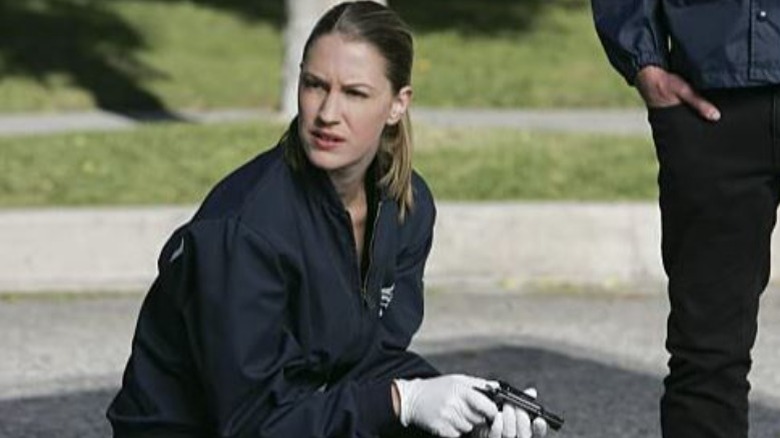 Pascal Le Segretain/Getty Images
Sometimes, an actor can be great, and the character can be just fine — but for one reason or another, they just don't really fit in the jigsaw puzzle. As "CSI" producer Naren Shankar told TV Guide Magazine (via TV Fanatic) in 2009, such was the case with Lauren Lee Smith's Riley Adams, who simply happened to enter the show at a time when the CSI cast was already going through a massive shake-up.
""It was an issue of how we were feeling the ensemble was working," Shankar said. "When we brought in the character of Riley, it got lost in the shuffle a little bit because we had lost Warrick, we had lost Sara [Sidle, as portrayed by Jorja Fox], and then in the middle of last season Grissom [William Petersen] finally left. I think, as a result, the character never quite found its footing in terms of the rest of the gang."
It's a shame that fans didn't have more time to get acquainted with Riley, but as a silver lining, Fox's fan-favorite character, Sara Sidle, ended up returning for Season 10 in her stead.