Fantastic Four Might Be Rebooted For Kids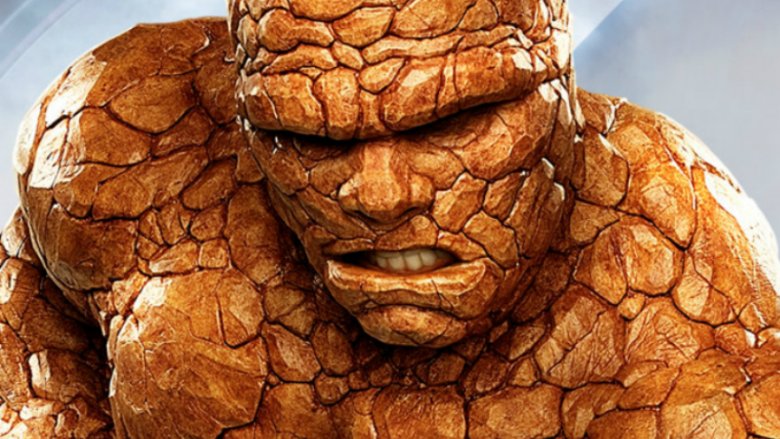 20th Century Fox
The Fantastic Four may rise yet again.
Not long after Marvel Studios president Kevin Feige said his studio has "no plans with the Fantastic Four right now," it sounds like the folks at 20th Century Fox have different ideas. Bleeding Cool reports that Fox is planning to reboot the franchise in a more kid-friendly direction, sort of like Pixar's The Incredibles.
According to the article: "While the most recent movie reinvented the Fantastic Four as youngsters, along the lines of the Ultimate Fantastic Four comic book, the movie swings to the other end of the spectrum. Instead, it will concentrate on Franklin and Valeria, the children of Reed Richards (Mister Fantastic) and Susan Storm (the Invisible Woman), while still having the Thing and the Human Torch along for the ride."
Obviously, none of this is confirmed yet and the Fantastic Four don't have a great track record at the box office. Both the the 2005 film version starring Chris Evans and the 2015 reboot with Miles Teller were widely regarded as disappointments. There was, however, 2007's Fantastic Four: Rise of the Silver Surfer, which brought in $289 million at the global box office.
Of course, these are still pretty iconic comic book characters, and a hard reset might be a way to bring them back to relevance. 
We'll let you know if anything develops. Until then, find out why the making of the latest movie was a total mess.