Marvel Has 'No Plans' For More Fantastic Four Movies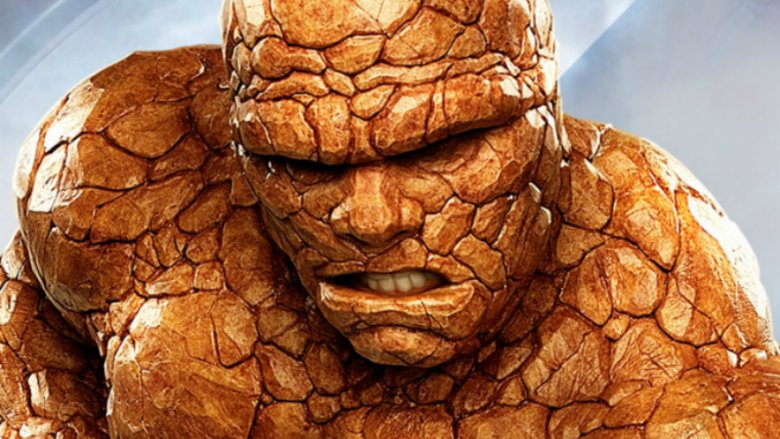 20th Century Fox
Two strikes may have been enough for Marvel when it comes to Fantastic Four movies.
Marvel Studios president Kevin Feige told AlloCine that there are "no plans with the Fantastic Four right now." Although that might be a letdown for many fans, it's not all that shocking.
For starters, Marvel doesn't own the film rights to the super-team that includes Mister Fantastic, the Thing, Human Torch, and the Invisible Woman. That distinction goes to 20th Century Fox.
But, perhaps more significantly, the franchise has made its way to the big screen in two different iterations during recent years, and both the 2005 version starring Chris Evans and the 2015 reboot with Miles Teller were widely regarded as disappointments. There was, however, 2007's Fantastic Four: Rise of the Silver Surfer, which brought in $289 million at the global box office.
Of course, Feige only said there are no plans "right now," so maybe something will work out in a few years. Simon Kinberg, who produced the 2015 movie, told Collider there's no rush. "I think the truth is we would not make another Fantastic Four movie until it was ready to be made," he said. "One of the lessons we learned on that movie is that we want to make sure we get it 100 percent right, because we will not get another chance with the fans."
While we don't hold our breath for more, find out why the latest onscreen version was a total mess.