Blade Runner 2049 Featurette Reveals Lots Of New Footage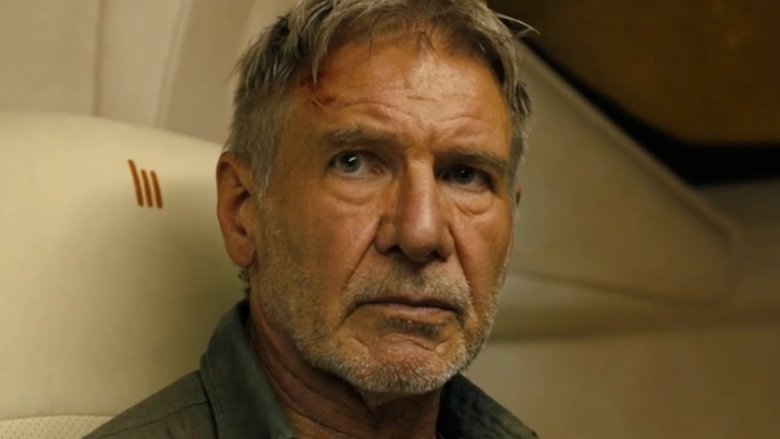 The future has never looked quite like this.
With the long-awaited Blade Runner 2049 set to arrive this fall, Entertainment Weekly has a compelling video (below) that features a behind the scenes look at the sequel that comes 35 years after Ridley Scott's original. The four-minute video also includes a whole lot of footage from the flick, and it looks like director Denis Villeneuve (Arrival) has created a unique new world that's both bleak and visually stunning, and one that pays faithful homage to what Scott established back in 1982.
"The first movie was always meant to be a standalone film," Scott said in the video. "But there's always more to tell than the two hours would allow."
Set 30 years after the events of the first film, a new blade runner, LAPD Officer K (Ryan Gosling) discovers a secret that could send what's left of society into total chaos. On his quest, he finds the long-lost Rick Deckard (Harrison Ford), a former blade runner who's been missing for three decades. Jared Leto, Robin Wright, and Dave Bautista also co-star.
Ford said he's thrilled to return to the series. "I think it's kind of fun to play a character 30 years later," he said. "The story, the themes, the stunning visual environments—it was a pleasure to get back in the world of Blade Runner again."
Scott, who serves as executive producer on Blade Runner 2049, echoed Ford's sentiments. "It's good to be home," he said.
Blade Runner 2049 hits theaters Oct. 6. Find out why it will be better than you think.