The Underrated Criminal Minds Episode That Fans Can't Get Out Of Their Heads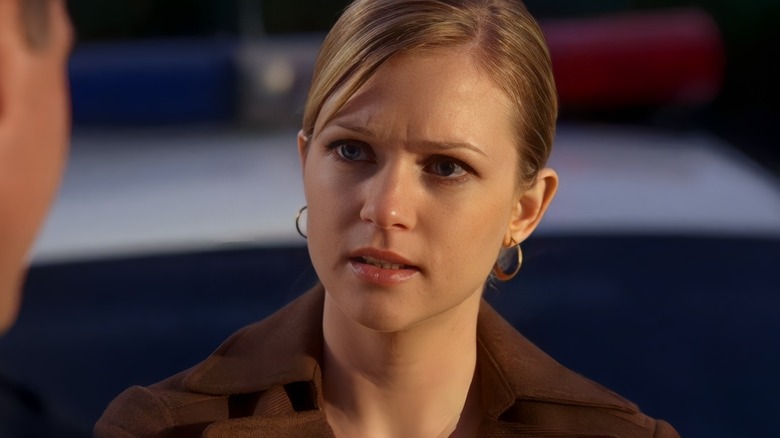 CBS
"Criminal Minds" first aired in 2005 and kept entertaining viewers until its end in 2020. The show, which featured extremely dark subject matter, managed to craft intricate, yet detailed storylines with interesting characters and development. 
Aside from the intense drama of the crimes and investigations, the personal lives of the main characters have always been a part of the allure, as well. The ability of "Criminal Minds" to create an investment in the main characters such as Reid (Matthew Gray Gubler) or JJ (A. J. Cook) was always an exercise in great writing. Viewers can't help but feel invested in Reid's antisocial nature and growth, or Hotch's (Thomas Gibson) ex-wife being murdered. 
What's even more impressive, though, is that viewers have carried this same level of investment over to characters that viewers only experience for one episode. Some episodes, in fact, have been so well-written that they have stuck with viewers in a huge way, leaving them unable to shake the episode's hold years after it aired. The episode "North Mammon," for many, has been one such experience.
The North Mammon episode has stuck with viewers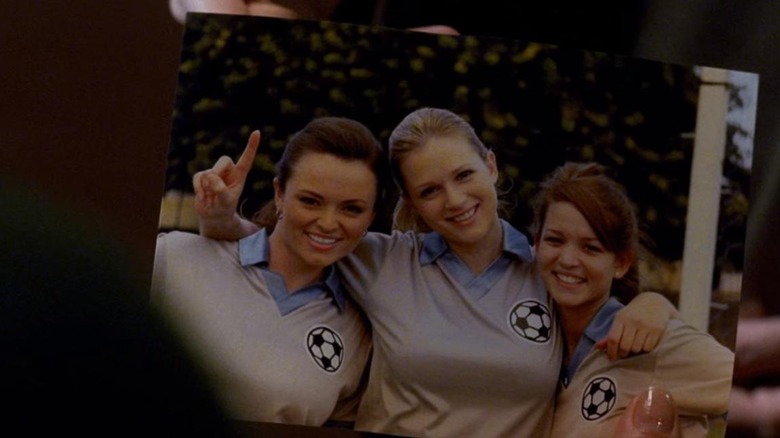 CBS
In the Season 2 episode "North Mammon," Polly, Brooke, and Kelly –- three high school soccer stars -– have gone missing and the BAU team gets involved after an acquaintance of JJ from the girl's hometown asks for their help. Initially, there is hesitation because the town, North Mammon, is a small town and the BAU team fears a witch hunt for the preparator may ensue, as well as the police not believing the girls to be missing, as one of their mothers suffers from depression. However, they decide to help because they believe something awful may happen to the girls within a short time frame. 
There are many elements of the episode that have caused it to stay with viewers -– one of them notably being how the kidnapper was offering to let two of the girls free if they pick one of them to die.
In the "Criminal Minds" subreddit, under a post asking fans to discuss some of their favorite underrated episodes, fans shared their thoughts on "North Mammon," with r/laduquessa describing it as, "a difficult episode for me. Well done, but I always think that their lives will no longer be the same after." The girls were eventually saved in the episode, but as r/ladquessa points out, the trauma the girls would live with forever couldn't be anything less than life-altering.
Another user explained exactly why the episode has stayed with them saying, "This episode haunts me more than any other. It's not the scariest or most violent but man ... it's rough." 
"North Mammon" isn't an overly bloody or brutal episode, but the emotional weight of the episode is a lot to stomach, even on a rewatch. The episode plays on the strength of friendship, the stigmas of depression, and small-town dynamics, thereby creating a lasting effect on viewers.