The Fantasy Comedy James Franco Regrets Filming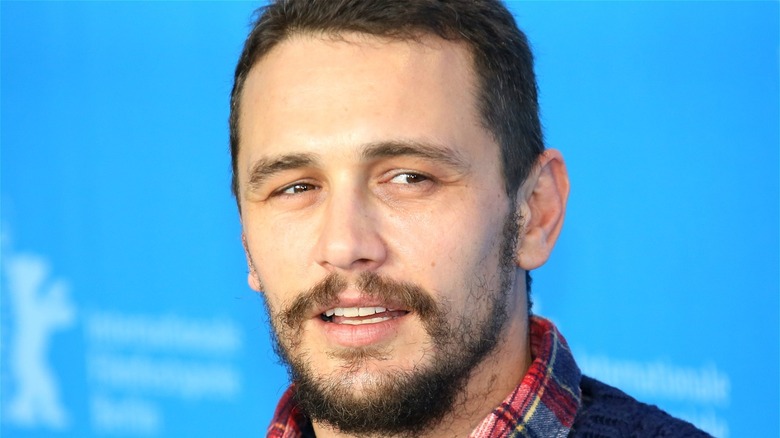 Denis Makarenko/Shutterstock
James Franco has made a name for himself over the years as one of the preeminent comedic actors in Hollywood. Franco's critically-acclaimed performance in "Pineapple Express" cemented him as an essential part of the "stoner comedy" genre alongside Seth Rogen, and his follow-up roles in films like "The Interview," "This is the End," and "Sausage Party" have only reinforced that notion.
That's not to say all of Franco's comedic roles fall under this same umbrella of pot-fueled adventures and misadventures. Most recently, his performance in the 2017 comedy-drama "The Disaster Artist" (which he also directed) received recognition at the Golden Globes and other awards ceremonies (via IMDb), though it's worth mentioning that not all of Franco's films have been so well-received.
In fact, there is one role of Franco's that was so despised, and so critically panned upon the film's release, that even the actor himself has gone on record to describe just how much he regrets filming it.
Franco is not shy about his hatred for Your Highness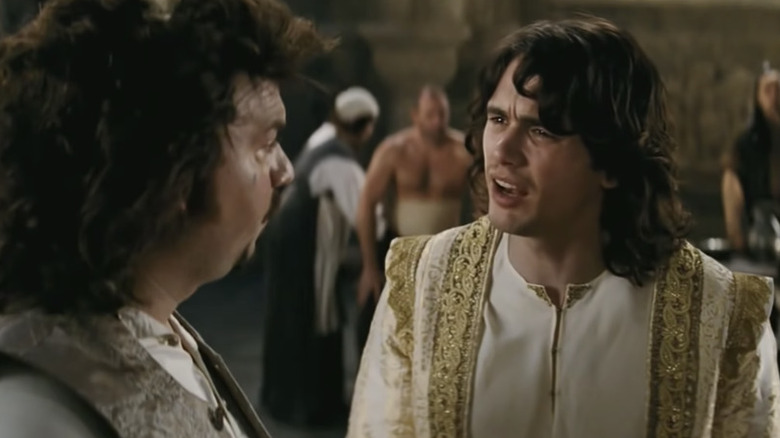 Universal Pictures
James Franco has gone on record more than once to assert his hatred for the 2011 fantasy comedy film "Your Highness," which was a critical and commercial flop the moment it was released. The film attempted to mix the stoner comedy concept with a mythical quest like those out of Arthurian legend, and it starred Franco and Danny McBride as two princes who attempt to save their father's kingdom and rescue a damsel in distress.
Franco has not been shy about expressing his distaste for the film. During his GQ cover shoot in 2013, the actor candidly quipped, "'Your Highness'? That movie sucks. You can't get around that." That same year he went even further to describe his disgust for the film, using his own Comedy Central roast to describe just how much he regrets it. When Franco took to the stage (via Entertainment Weekly), he stated that he wanted to do the roast because it was "something that has zero artistic value ... something that's offensive, homophobic, and stars horrifically untalented people ... you might say, 'James, didn't you just describe 'Your Highness'? I wouldn't know, I didn't see 'Your Highness.'"
It's refreshing to see an actor be so open about some of his less well-received roles, though perhaps his remarks are a bit too candid; one can only imagine what the rest of the team from "Your Highness" thinks about Franco after all the criticism he's spouted so publicly.