Daniel Day-Lewis Says He's Retiring From Acting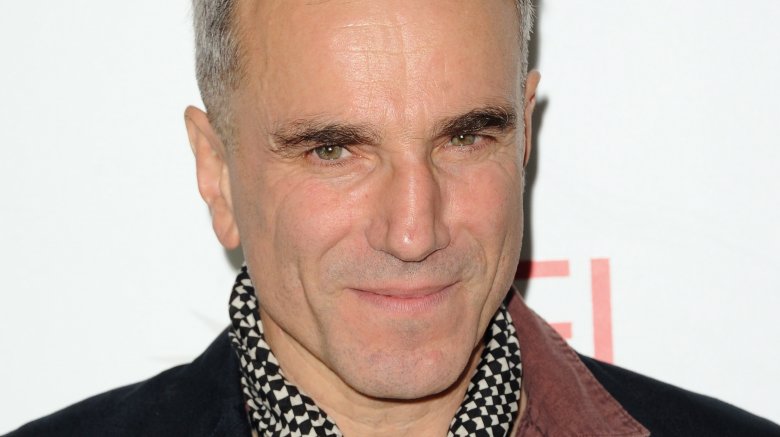 Getty Images
Daniel Day-Lewis says he's finished.
According to Variety, the Oscar-winning actor released a statement through his spokesperson that announces he'll retire from acting after his next movie, Phantom Thread, is released in December.
"Daniel Day-Lewis will no longer be working as an actor," reads the statement. "He is immensely grateful to all of his collaborators and audiences over the many years. This is a private decision and neither he nor his representatives will make any further comment on this subject."
For Phantom Thread, Day-Lewis reunited with There Will Be Blood director Paul Thomas Anderson. The movie is reportedly set in '50s London and Day-Lewis plays a fashion designer who caters to high society clients. The statement said that he'll promote the movie, which is expected to be an awards contender.
The son of poet Cecil Day-Lewis and English actress Jill Balcon, he made his screen debut at age 14 with a small part in 1971's Sunday, Bloody Sunday. He rose to fame in 1985 with My Beautiful Laundrette and A Room With a View.
Day-Lewis is the only performer ever to win three best actor Oscars, winning for 1989's My Left Foot, 2007's There Will Be Blood, and 2012's Lincoln. He also earned Oscar nominations for In the Name of the Father and Gangs of New York.
Obviously, his absence from film will be a noticeable one. Day-Lewis is known for immersing himself inside his roles, going to extreme lengths for his nuanced performances and often remaining in character off-screen. He also starred in period dramas like The Age of Innocence, epics like The Last of the Mohicans, and the musical Nine.
Find out which role he turned down in The Lord of the Rings.