Nightcrawler Director And Cast Reportedly To Reteam For New Movie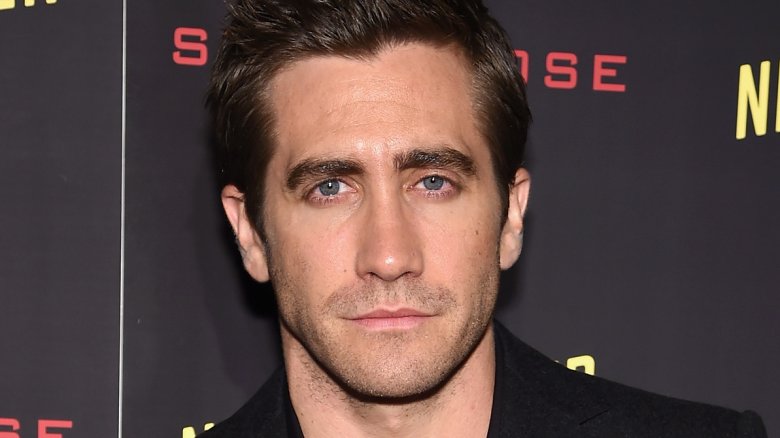 Getty Images
Can Jake Gyllenhaal possibly be any freakier than he was in Nightcrawler? We might find out.
Deadline reports that writer-director Dan Gilroy is developing a currently untitled film that would reunite Gyllenhaal and Rene Russo, the stars of his 2014 thriller. All that's known about the script is that it's set in the art world.
If you haven't seen Nightcrawler, you're missing out on a truly unnerving flick. Gyllenhaal plays a stringer for a local TV news station and, in an effort to get better ratings, he begins to manipulate the stories in a way that will maximize the bloody sensationalism. 
Gilroy is currently shopping the upcoming film to distributors, with Fox Searchlight, FilmNation, and Netflix reportedly in the mix. Nightcrawler was his directorial debut, and he followed that up with Inner City, starring Denzel Washington. The proposed third flick is supposed to be "very different."
Meanwhile, Gyllenhaal is shooting the Western The Sisters Brothers and will next get to work on Stronger, in which he plays a victim of the Boston Marathon bombing.
Until we learn more, you should definitely check out Nightcrawler. It's one of the hidden gems on Netflix.