The Witcher Season 2 Twist We Didn't See Coming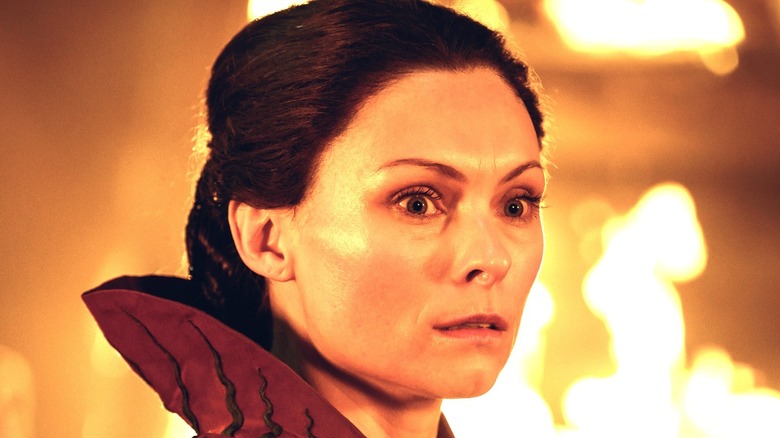 Jay Maidment/Netflix
Netflix's high fantasy show "The Witcher" is no stranger to twists and turns. Probably one of the most divisive aspects of Season 1 was how the story implemented multiple timelines. Many felt tricked after realizing that Geralt, Yennefer, and Ciri's stories happened at different intervals until they all coalesced at the end (per Forbes). Recently released, Season 2 delivers on its promise to be much more straightforward (via Empire Magazine).
In Season 2, Geralt (Henry Cavill) and Ciri (Freya Allan) set out on a journey to discover her hidden talents as they visit the famed Kaer Morhen, seen notably in the anime film "The Witcher: Nightmare of the Wolf." Ciri's powers prove to be shocking, as well as the real truth behind the Monoliths that are scattered throughout The Continent. Showrunner Lauren Schmidt Hissrich has also been quite upfront about the appearance of The Wild Hunt, which was teased in the finale (via IGN). But one of the biggest twists of the season occurred in the very last scene.
The emperor of Nilfgaard is not who we thought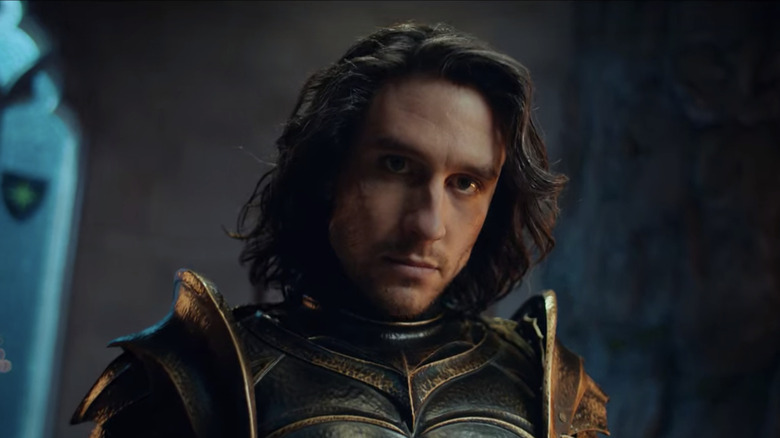 Netflix
Emperor Emhyr var Emreis has been a mysterious figure since the first season. Also known as The White Flame, Emhyr was intent on taking over Cintra and capturing Ciri for his own devices (via CBR). However, this figure was not seen, only often heard of. In the final scene of Season 2, Emhyr turns out to be a familiar face.
The White Flame is none other than Ciri's birth father, also known as Duny (Bart Edwards). Initially introduced as a hedgehog man, Duny longed to be united with Ciri's mother Pavetta and have his curse broken. They later formed a family, but it wasn't long before tragedy struck: Ciri is under the impression that her father perished along with her mother when their ship went down at sea.
The White Flame's insistence on hunting down Ciri and his knowledge of her importance makes all the more sense with this reveal. He is a father looking for his daughter. With Ciri being Geralt's Child of Surprise, this will be sure to cause consequences when "The Witcher" returns for Season 3.