Sean Bean To Star In Crackle Drama The Oath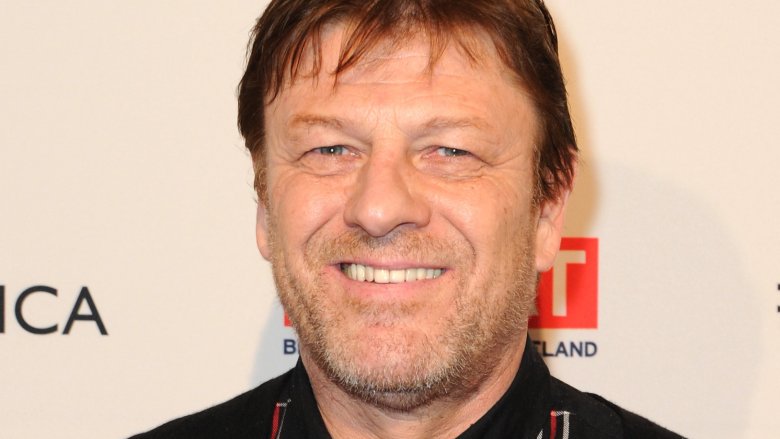 Getty Images
Sean Bean is teaming up with 50 Cent for a new drama for Crackle. According to The Hollywood Reporter, the former Game of Thrones and Lord of the Rings actor is set to lead The Oath, a 10-episode drama that will debut in 2018.
50 Cent will produce the series, which is described as a gritty, action-packed drama focusing on the world of gangs within the police force. The show is said to shine light on the corrupt and secret societies that are nearly impossible to join, and those within them who have to do everything they can to protect themselves from enemies in the outside world and within their ranks.
Bean will lead the show as Tom Hammond, the ruthless leader of one of the prominent gangs who finds himself behind bars after dealing with an undercover FBI agent. After he's released, his hunger to take himself back to the top of the gang's hierarchy pits him up against a group of people who used to have his back.
Hawaii Five-0's Joe Halpin, a former Los Angeles County Sheriff's deputy and undercover officer, created the series, while Blindspot's Jeff T. Thomas is set to direct the pilot. "I'm really looking forward to exploring this fascinating story," Bean, whose other upcoming roles include season two of the Netflix series Medici, said in a statement.
"Sean Bean is the perfect choice for the role of Tom Hammond," added Eric Berger, Crackle's general manager and executive vice president of digital at Sony Pictures Television Networks. "He embodies the grit and intensity that drives this character throughout the series' uncompromising and fast-paced narrative. We are excited to have him anchor this incredible production from Joe Halpin and 50 Cent's G-Unit division."
There is no specific premiere date set for the series. While we wait, see some other actors who, like Bean, always seem to end up playing characters who die.