Sean Bean Joins Netflix Series Medici In Second Season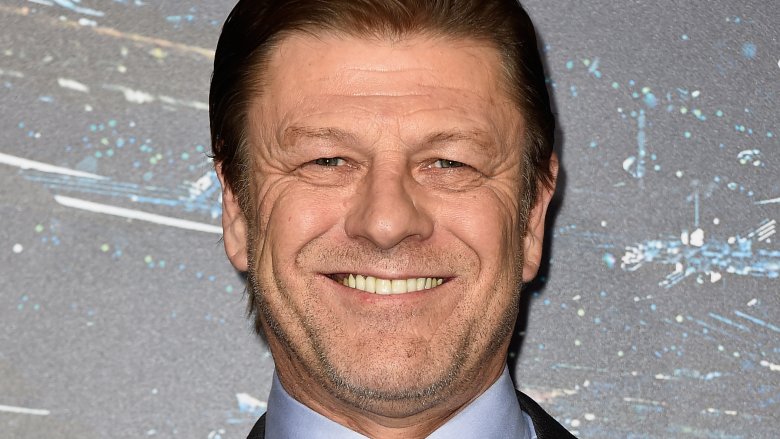 Getty Images
Italy will feel a little more like Westeros in season 2 of the Netflix series Medici.
Game of Thrones alumnus Sean Bean has signed on for a role on the series set in 15th-century Florence, according to Variety. The first season, called Medici: Masters of Florence, starred Dustin Hoffman and Richard Madden (Robb Stark on Game of Thrones), and the plot centers on the Medici banking dynasty. 
Bean will play "poker-faced scheming aristocrat" Jacopo Pazzi in the new season, which will likely be called Medici: Lorenzo the Magnificent. It'll be set 20 years after the events of season 1, but producers are in talks to bring Madden back for flashbacks.
Additionally, 24: Legacy and 24: Live Another Day showrunner Jon Cassar will direct and produce four of the eight episodes in season 2. Shooting starts in August across locations in Italy, and will wrap by the end of the year for a 2018 premiere. 
Meanwhile, the seventh season of Game of Thrones is just weeks away. Check out everything we think we know about it so far.