Silver Sable, Black Cat Movie Director Talks About What She Learned From Wonder Woman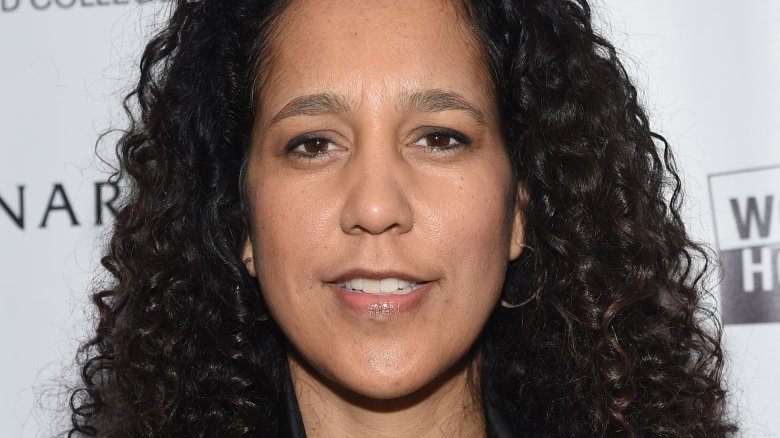 Getty Images
Patty Jenkins became just the second female director to helm a film with an over $100 million budget with this summer's Wonder Woman, but the movie's astounding success suddenly has Hollywood scrambling to put more women behind the camera. One of those women is Gina Prince-Bythewood, who was announced last month as the director of Sony's upcoming Spider-Man spin-off Silver and Black, which will follow the adventures of Silver Sable and Black Cat. Prince-Bythewood discussed the film in a recent interview with Vulture, also revealing what she hopes to take from Wonder Woman's success.
Prince-Bythewood said she attended the Wonder Woman premiere the same day she was announced as the Silver and Black director, and she was astounded by what she saw. "I remember there was a point in the movie where I was staring up at the screen, just letting the feeling wash over me that I'm watching a woman leading the film and she's the hero and she's badass," she said. "It just felt good. I lived in that feeling for a couple days." 
Prince-Bythewood said the movie got even better on re-watch, with star Gal Gadot's performance becoming even more impressive over time. "The way that they were able to balance the heroism and the humor," she said. "I mean, there is zero cursing in the entire thing, but it never felt soft." Achieving this balance is something which she credits Jenkins with, and she says that she has since gotten advice from the fellow director for her upcoming movie. "She dropped a couple gems for me, which I will keep to myself for now, but it was just an immediate connection," Prince-Bythewood said of their first meeting, adding that they also have a lunch scheduled to talk more.
Prince-Bythewood says she has already seen an effect from Jenkins' tim at the helm of the movie, saying there has been a "sea change" in Hollywood. "It's small, if you look at the sheer volume of movies they make— the numbers are still pretty dismal," she said. "But it really feels like within the last two to three years, it's not just talk anymore. People have been refusing to shut up about it, and studios and production companies are listening and understanding that it's really a problem they can't ignore."
Prince-Bythewood, who already has superhero experience directing the pilot of Freeform's Cloak and Dagger, says that moving into big budget comic book movies is "absolutely" where she wanted her career to go. Silver and Black, she says, was the perfect project for her. "Normally I get nervous regardless of what it is when I go into a meeting but with this, I saw the movie in my head as I was reading it, and it's an exciting thing as a director when you know what you want to do with it," she said. "I was able to be so specific, so it was exciting in those meetings because everything I was talking about, they loved. We were feeding off each other."
The director says she hopes to start casting soon and begin production this fall, adding that she can't stop thinking about her ideas for the film. "It's so up my alley in terms of these two female characters and who they are and what they're about," she said. "It's the perfect way for me to dive into the Marvel universe, to focus on these two women who I really respect and can't wait to bring to life."
Silver and Black doesn't have a release date yet, but hopefully we will hear more soon. While we wait, see some of the other upcoming superhero movies that will blow you away.