Supergirl Has Two New Showrunners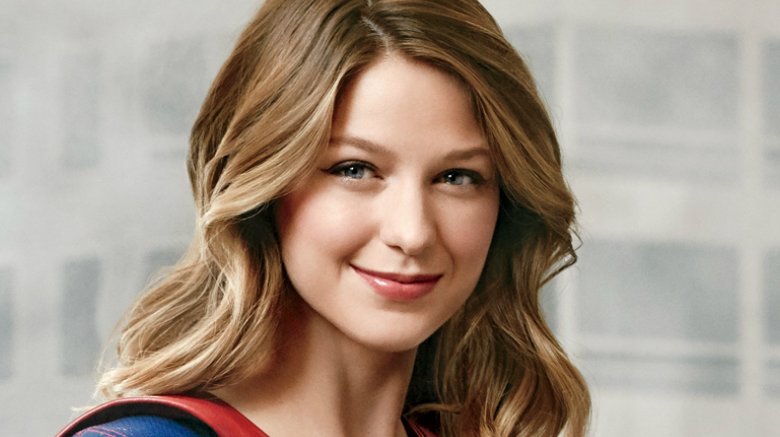 Things will be different behind the scenes of the CW's Supergirl in season 3.
After the departure of co-creator/co-showrunner Ali Adler, producers Jessica Queller (Gilmore Girls, Gossip Girl) and Robert Rovner (Private Practice, Crossing Jordan) have been promoted to co-showrunners, according to Deadline. They'll join co-creator Andrew Kreisberg at the head of the DC superhero series.
Both Queller and Rovner joined the series midway through the first season when it was still on CBS. Kreisberg developed the series with Adler (who is moving back to CBS) and Arrow-verse runner Greg Berlanti.
This probably won't have any major repercussions for the show, as both of the new showrunners have already been a part of the series for a longtime. Adler will also remain a consultant on the show, which is good news.
The third season of Supergirl will land on Oct. 9. Until then, take a look at the character's insane history.