The Best CSI Team Leader According To Fans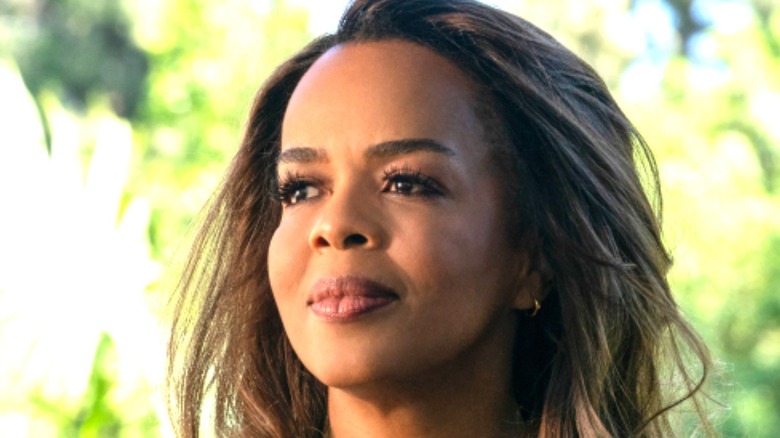 Erik Voake/CBS
In any "CSI" series, the team leader — also known as the supervisor (whether that be night shift or day shift) — is the linchpin that holds the CSI team together. As their title implies, they manage the rest of the CSI investigators as the crew works hard to figure out each of their respective cases. Said investigators often have to report to their supervisor, and supervisors often take a more commanding leadership role whenever there are executive decisions to be made. More often than not, only the best and the brightest investigators get elevated to supervisor positions.
Throughout the runtime of the original "CSI" series, a total of seven people were shown serving as supervisors for the Las Vegas crime labs (via CSI wiki). Most of these characters either appeared on the show for several episodes or worked as supervisors for multiple seasons. In other words, they're fully-fleshed out characters who fans learn more about over time. As such, it's no surprise that fans have ranked who they believe the best "CSI" team leader is.
Fans are pretty divided between Gil Grissom and D.B.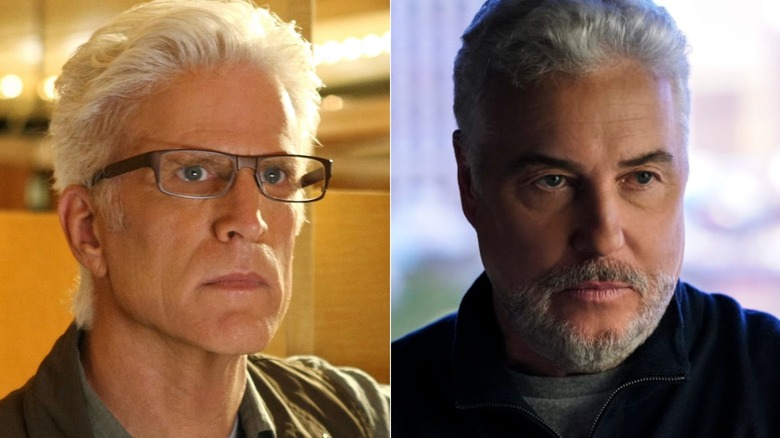 CBS
On the "CSI" subreddit discussing the show's best supervisors, fans made it pretty clear that two particular examples stand out from the pack. The first is Gil Grissom (William Petersen), the detached yet brilliant investigator who appears in the show's first nine seasons. The other is the more relaxed and fatherly D.B. Russell (Ted Danson), who headed the Las Vegas crime lab between Seasons 12 and 15.
A user named u/BlackSmith13 wrote, "Gil Grissom will always be the best leader IMO....after that, I like DB...and now Max. Another user named u/MajesticVegetable202 agreed, writing "No one beats Gil."
Though fans weren't overly specific as to why they like these two, the sheer number of fans who picked them shows a very clear pattern. Out of the 27 people to leave comments sharing their thoughts on the matter, 13 named Grissom, and an additional nine named D.B.. Both of these characters were mentioned far more than any other "CSI" team leader. Despite that, there were some outliers in characters like Mac Taylor and Catherine Willows.
Even so, it's clear that in general, fans' hearts lie with none other than Grissom and D.B.