Todd McFarlane Singles Out The Moment He Knew Venom Hit It Big - Exclusive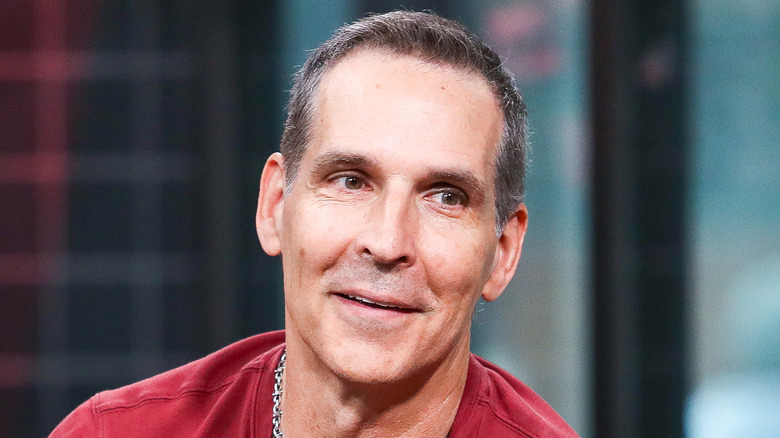 Arturo Holmes/Getty Images
Venom is one of the most popular characters in recent Marvel history. He's been a mainstay of the comics for around three decades and has headlined two blockbuster movies, including "Venom: Let There Be Carnage." In honor of the movie's home release, Looper spoke with Todd McFarlane, the legendary comics artist who co-created Venom.
McFarlane created Venom for one big reason: He was sick of drawing Spider-Man's black costume. When asked if he had any inkling that Venom would become such a huge character, McFarlane emphatically responded, "Of course not! Otherwise I would've invented 20 more characters, if I was that smart, that would've had world global impact! Sometimes dumb luck is just on your side."
There were no grand designs for Venom, at first: "We were going to add what we thought was going to be ... a cool villain to the rogues gallery of Spider-Man, but he had plenty of them at that point. And so we were just adding what we thought was going to be another one to the bucket, but we soon found out that something was amiss, and that this one was going to maybe move to the head of the class a little bit."
McFarlane also shared the moment he realized Venom crossed over from just another villain to something special.
Remember the Letters section?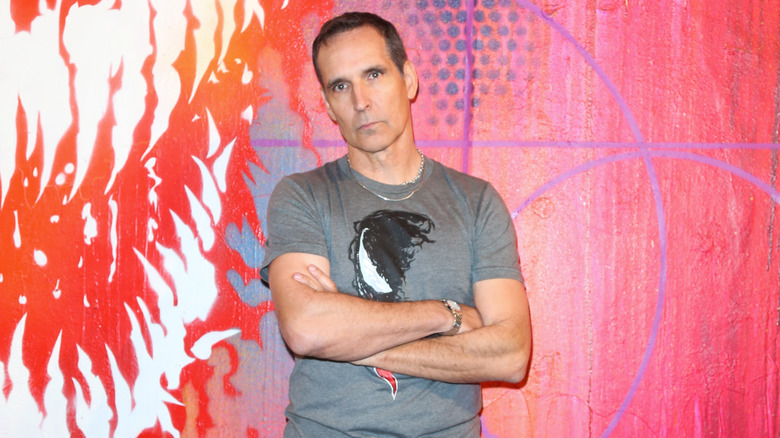 Paul Archuleta/Getty Images
McFarlane points out that "you don't really know that the last thing you did worked until you bring it back. And so when we brought him back, which was, I think around #316, the cover for the first time, he's on a cover where he is hunched over Spider-Man. And then the mail started coming in on that. And that's when we started going, 'Wow. Man, this guy that we just put in issue #300, man, we brought him back and people were going crazy for him. Huh? Maybe he's going to be somebody that they might care about.'"
It's safe to say people did end up caring about him, especially since Marvel took the time to turn him into an anti-hero. That said, McFarlane still likely wasn't expecting that character to draw millions at the box office as a headliner: "Obviously, even then at that stage, I still had no idea to the magnitude that he was going to grow into."
"Venom: Let There Be Carnage" is now out on digital, 4K UHD, Blu-Ray, and DVD.