Best New Movies For January 2016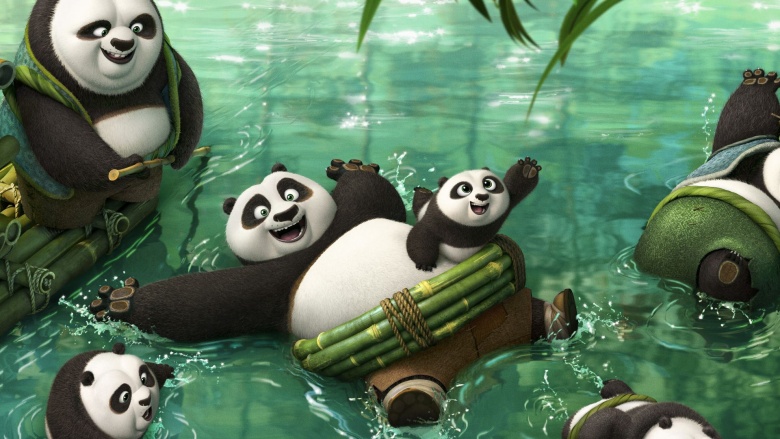 January finds movie lovers in that awkward lull between fall's prestige pictures and the first few blockbusters of spring, and as recently as a few years ago, it was still being used as a dumping ground for low-budget horror movies, unloved holdovers, and tax write-offs. We're definitely still some weeks away from 2016's biggest releases, but there's still plenty of potential in this January's release calendar, and we've picked some of our favorites here.
Ride Along 2 - January 15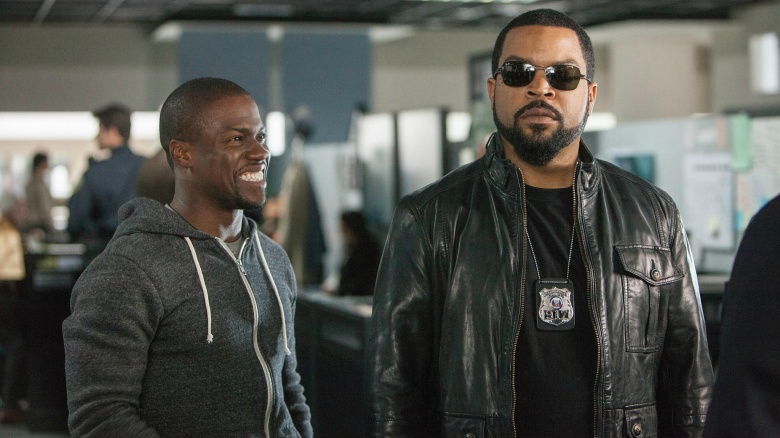 Almost exactly two years to the day after the original Ride Along rode Ice Cube and Kevin Hart's comedic chemistry all the way to a $154 million gross, along comes the sequel. This time around, Hart's character is a full-fledged cop instead of a high school security guard—which means instead of merely riding along with Cube's character, he's on an actual case, all while planning to marry Cube's sister (Tika Sumpter). Benjamin Bratt plays the bad guy, a Miami drug kingpin, but storyline is secondary here—all anyone wants out of these movies is a chance to see Cube glowering menacingly while Hart does his thing, and we're bound to get plenty of that in Ride Along 2.
The 5th Wave - January 22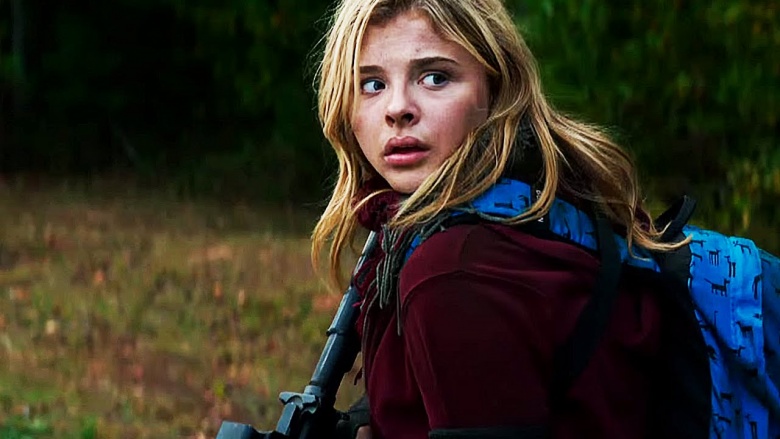 Rick Yancey's The 5th Wave debuted to major acclaim when it arrived in bookstores during the spring of 2013, and it's now a full-fledged young-adult novel franchise—one that Columbia Pictures hopes to turn into a blockbuster film trilogy. Starring Chloë Grace Moretz, this sci-fi thriller imagines a future in which much of civilization has been wiped out by a series of alien attacks, focusing on the efforts of one teenage girl to protect her younger brother (Zackary Arthur) while struggling with the decision to trust a hunky guy (Alex Roe) who's either their savior...or their ultimate undoing. If audiences turn out for The 5th Wave, Yancey's got a pair of follow-ups ready: The Infinite Sea, published in 2014, and The Last Star, due out this spring.
Dirty Grandpa - January 22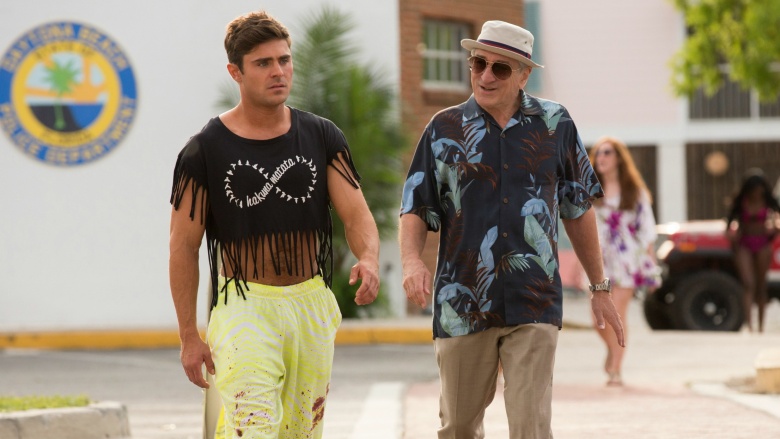 As he proved with Analyze This and Meet the Parents, Robert De Niro can be a really funny guy when he's given the right material. In Dirty Grandpa, the Oscar-winning legend plays a recent widower who guilt-trips his grandson (Zac Efron) into chauffeuring him around, even though it threatens to throw a major monkey wrench into the kid's impending wedding plans. It might just be De Niro's next classic comedy—and if it isn't, it'll rank among the biggest cinematic stinkers of early 2016. Besides the solid comedic premise, this boasts a talented cast that includes such notably funny folk as Aubrey Plaza, Adam Pally, and Jason Mantzoukas, and screenwriter John Phillips is a veteran of the Upright Citizens Brigade comedy troupe. On the other hand, it's a movie about a dirty grandpa called Dirty Grandpa. So, you know, we could really go either way here.
Ip Man 3 - January 22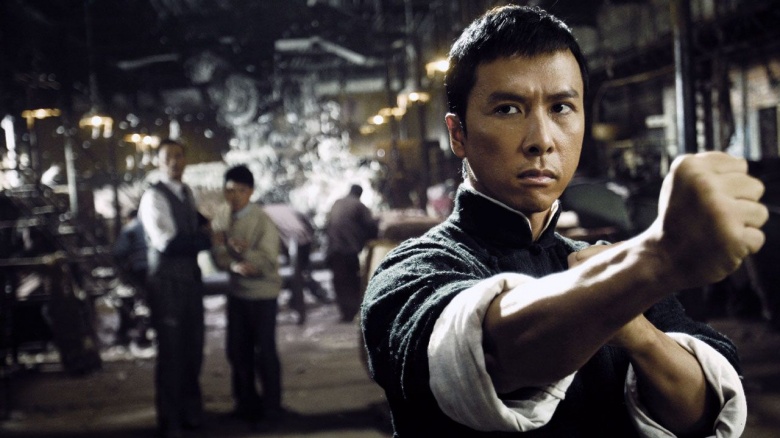 Donnie Yen is back for the final installment in director Wilson Yip's look at the life of Wing Chun grandmaster Yip Man. Now in his 50s, Yen has suggested he could be finished with martial arts movies after Ip Man 3, which should give kung fu fans extra incentive to see it—not that it's necessary, given that the first two chapters stand among the most critically and commercially successful recent examples of the genre. As an added bonus for American filmgoers (who are getting Ip Man 3 several weeks after its overseas debut), Mike Tyson joins the cast as a street fighter who's part of this 2016 sequel's gallery of villains, and Danny Chan stars in a supporting role as the legendary Bruce Lee.
Kung Fu Panda 3 - January 29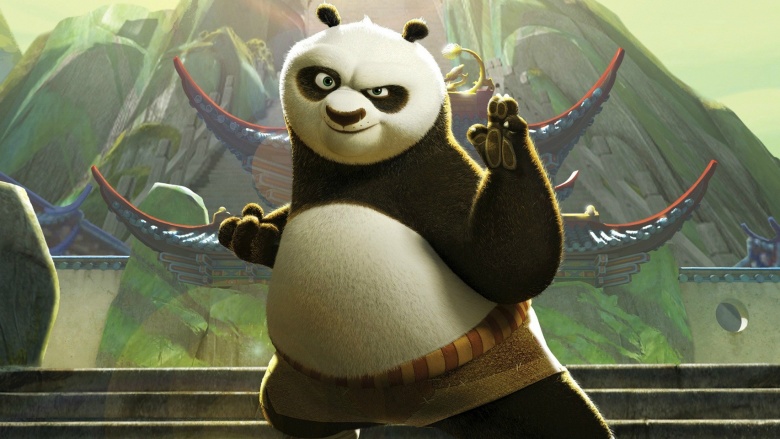 The first two Kung Fu panda movies grossed over $1.2 billion worldwide, so it comes as absolutely no surprise to see cuddly Po the panda (voiced by Jack Black) return for another round of well-meaning but inept animated shenanigans. Kung Fu Panda 3 arrives with the tagline "grab destiny by the dumplings," which pretty much sets the tone for a storyline that finds Po reuniting with his father (Bryan Cranston) and discovering he has a wife (Kate Hudson) through arranged marriage—and that's before he's called back into duty to defend China against an evil spirit (J.K. Simmons). If you have kids, you're probably going to see this whether you like it or not.
Fifty Shades of Black - January 29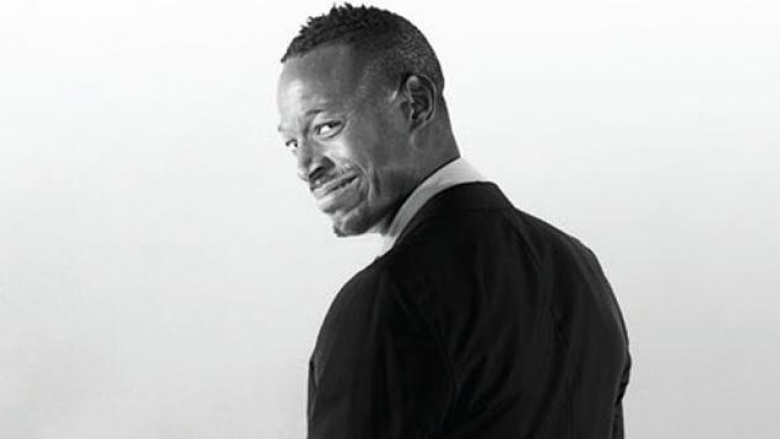 They're far from critical darlings, but Marlon Wayans' spoof comedies definitely have an audience. Since starring in and co-writing the original Scary Movie in 2000, Wayans has settled into something of a lampoon niche, following it up with Scary Movie 2, Dance Movie, and a pair of A Haunted House movies. Now he's back with Fifty Shades of Black, a parody of—you guessed it—Fifty Shades of Grey that finds Wayans (who co-wrote) starring amidst an ensemble that includes Kali Hawk (Adult Swim's Black Jesus), Jane Seymour, Fred Willard, and Mike Epps. The Fifty Shades franchise is certainly ripe for mocking, and with a reported $5 million budget, Fifty Shades of Black should be comfortably in the black before its opening weekend is out.
The Finest Hours - January 29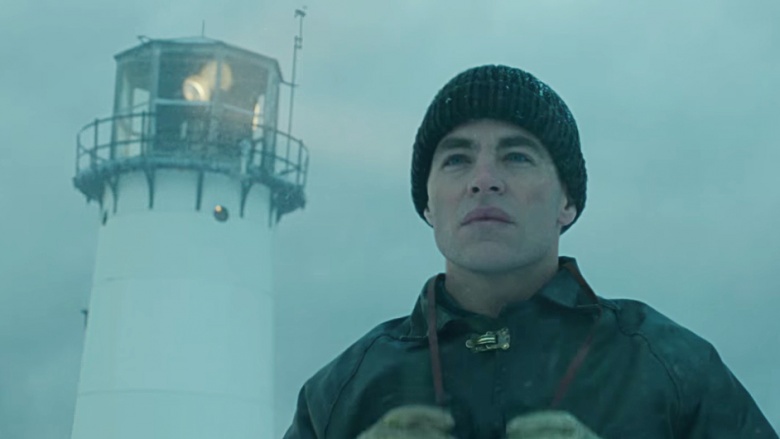 In 1952, a small crew of Coast Guard officers mounted a daring rescue attempt after a nor'easter split a pair of oil tankers in half. And despite their small craft and the horrific conditions, they managed to save the lives of nearly everyone on board—62 people in all. Half of that mission is dramatized in The Finest Hours, which puts Chris Pine and Casey Affleck in front of an ensemble cast depicting the heroic, nigh-suicidal efforts of the men responsible for saving the passengers on one of the tankers. It remains to be seen whether filmgoers will turn out for a movie about a horrible winter storm during the dead of winter, but either way, this is a story made for the big screen.
Jane Got a Gun - January 29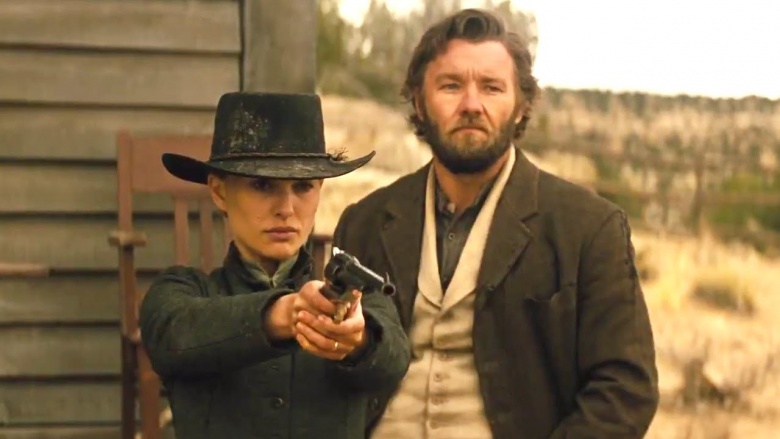 You'd think getting your script picked up by Natalie Portman's production company would be enough to secure a speedy transition from page to screen, but Jane Got a Gun's tortured path through development proves that even Hollywood hotshots can have a tough time getting a picture made. Since starting production in 2012, this Western thriller has churned through multiple directors and leading men, and it feels like something of a miracle that it's finally coming out—let alone with a cast that, aside from Portman, also includes Ewan McGregor and Joel Edgerton. We'll see whether it was worth all the hassle, but this is the only January movie promising to bring us in out of the snow with a dusty tale of frontier justice.
More Must-See Movies for the Remainder of 2016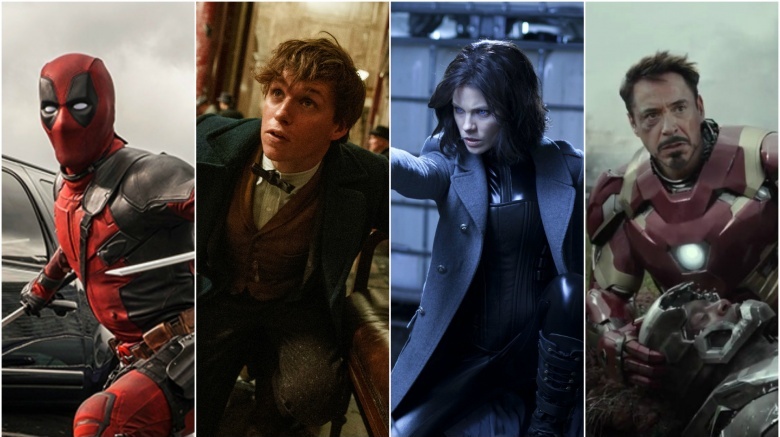 Already planning your movie-going schedule past January? Check out our Top Movies of 2016 list for a preview of what films are expected to excite audiences and break more box office records.