The How I Met Your Mother Scene That Had Fans In Tears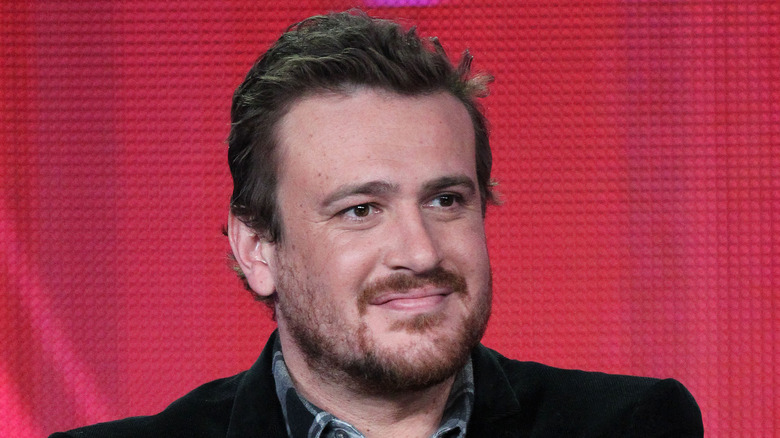 Frederick M. Brown/Getty Images
The reputation of "How I Met Your Mother" may have soured thanks to the controversial series finale, but the long-running hit CBS sitcom was arguably one of the most original comedies on air when it first debuted way back in 2005.
This is partly because "How I Met Your Mother" is structured as a story the older Ted Mosby is narrating to his two children about how he met his future wife. The younger Ted (Josh Radnor) is a mostly-successful architect living in New York City. When he encounters the amazing Robin (Cobie Smulders) and also finds out best friend Marshall (Jason Segel) is marrying Lily (Alyson Hannigan), Ted is driven to find the love of his love and settle down. The only thing is that the perpetually-single womanizer of the group, Barney (Neil Patrick Harris), has other ideas for Ted.
Thanks to the chemistry between the characters and the strong storytelling, "How I Met Your Mother" aired for 9 seasons and became known for its many running gags. But the show was also very good at letting dramatic moments land between the bigger jokes. This, for example, is the "How I Met Your Mother" scene that always makes fans cry.
Marshall learning his father died is still devastating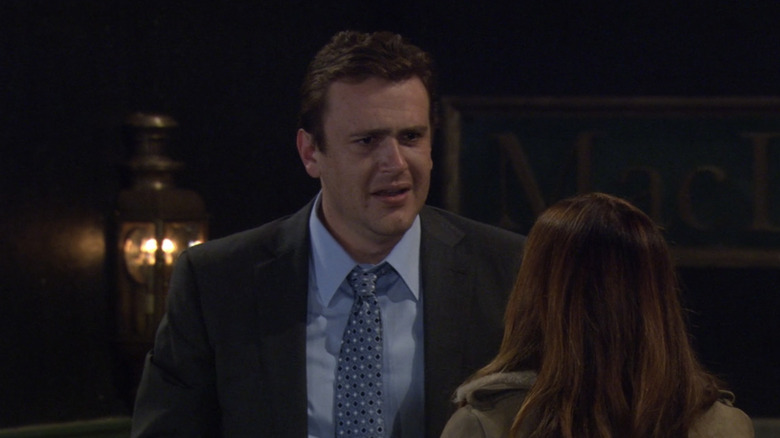 CBS
"How I Met Your Mother" was most widely-known as a romantic comedy, so sadder moments on the show could have been more of a gamble if the writing didn't work. Fans uniformly agree, though, that Marshall finding out that his father died was a devastating moment.
In a post titled "What episodes have made you cry actual tears?" in the "How I Met Your Mother" subreddit, several commenters named Jason Segel's genuine, unrehearsed reaction to the news was a key sad moment on the show (via Entertainment Weekly).
One Redditor cited how the episode's use of a clock as part of a pregnancy storyline made viewers expect a different outcome: "there is the countdown and at the end you think Marshall and Lily get pregnant but you find out... Marshalls father dies. It's a hilarious episode besides that, but the twist at the end just gets me every time." Another user named u/Wagrid summed up many fans' reactions to the storyline, writing, "I cried four times from when Lilly [sic] told Marshall until the end of the next episode. I still tear up when I re-watch those episodes."
In another Reddit post about tear-jerking "How I Met Your Mother" scenes, a fan named u/Slappamedoo noted how Segel's improvised line at the end was what made them cry. "'I'm not ready for this' As someone who's gone through loss, I cried and still get choked up everytime [sic] I watch that part."