Black Panther's Danai Gurira To Appear In Avengers: Infinity War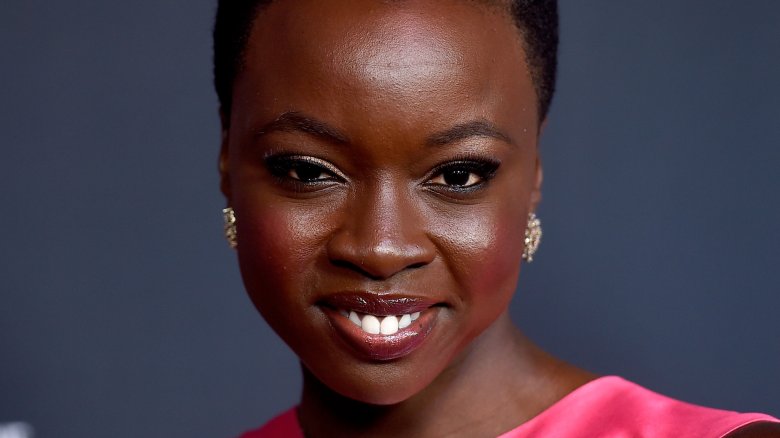 Getty Images
Are you not in Avengers: Infinity War? Because it sure seems like everyone else is.
Deadline reports that Danai Gurira (otherwise known as Michonne on The Walking Dead) will bring her Black Panther character, Okoye, to the upcoming ensemble flick.
Okoye is one of the fierce female warriors who protects the royal family of Wakanda in Black Panther. You can see her in the first teaser as she and T'Challa (Chadwick Boseman) watch Everett Ross (Martin Freemon) interrogate Ulysses Klaue (Andy Serkis). Although she doesn't say anything, you can tell she's not to be messed with.
This likely indicates that Okoye will survive the events of Black Panther, which is set before Infinity War. Black Panther, directed by Ryan Coogler (Creed), also stars Michael B. Jordan as the villainous Erik Killmonger, Lupita Nyong'o as Nakia, Sterling K. Brown as N'Jobu, Forest Whitaker as Zuri, and Angela Bassett as Ramonda.
Black Panther arrives in theaters Feb. 16, 2018, while Infinity War will premiere May 4, 2018. Meanwhile, production will soon kick off for Avengers 4.