The Real Reason Hawkeye Has More Than One Director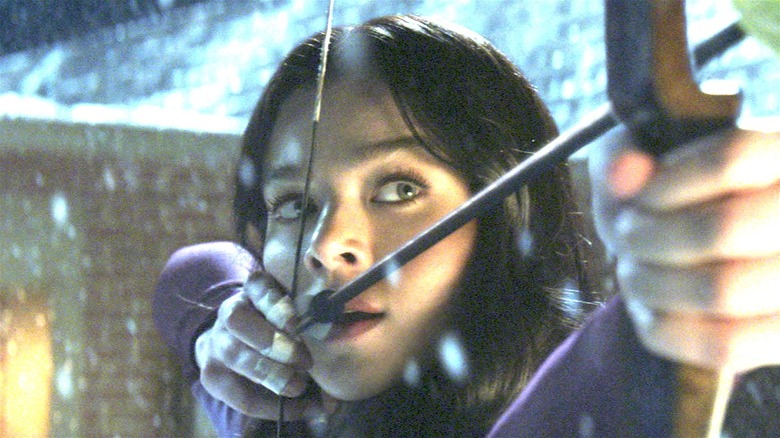 Marvel Studios/Disney+
"Hawkeye" is shaping up to be another strong addition to the ever-growing library of Marvel Cinematic Universe shows that can be found on Disney+. The story follows the titular superhero, also known as Clint Barton (Jeremy Renner), and his protégée Kate Bishop (Hailee Steinfeld) as they hit the streets to take on the Tracksuit Mafia. Throw in a festive atmosphere and themes pertaining to family, and what you have is another Marvel series that stands out as its own distinct entity.
In addition to the unique identity that "Hawkeye" has been cultivating on screen, it also marks a behind-the-scenes shift for the Disney+ MCU shows. In the past, the Mouse House has entrusted a single director to oversee every episode of a series. "WandaVision," for example, was helmed by Matt Shakman, while the distinct style of "Loki" was developed by its singular director Kate Herron. "Hawkeye," meanwhile, has featured two director teams thus far, and one of them recently explained why the studio has shifted toward this model.
Every Hawkeye episode requires a lot of attention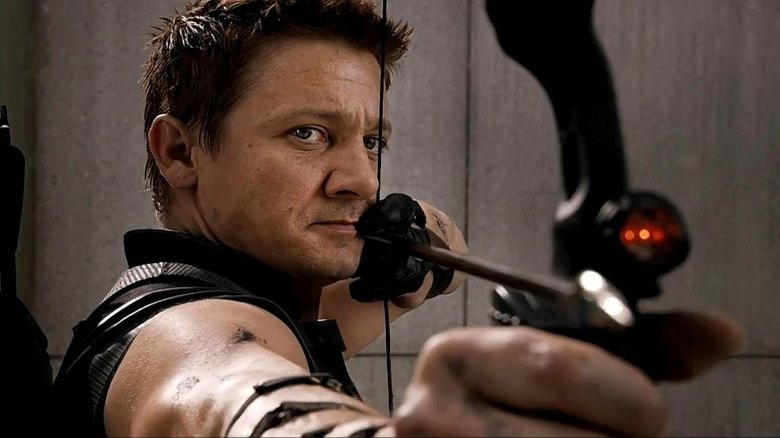 Marvel Studios/Disney+
Directing duties on the first season of "Hawkeye" were split between Rhys Thomas and the duo known as Bert and Bertie, and the positive reaction to the series suggests that the new format is working. That being said, some fans might be wondering what motivated this new mentality from Disney and Marvel. It really isn't that complicated, according to Bertie.
In an interview with ComicBook.com, the director stated that they wanted to make sure every installment received "a lot of attention" as they're working within an intricate and mightily ambitious cinematic universe. A lot of preparation goes into each episode, especially when it comes to creating epic action sequences. As such, it makes sense to split the load between multiple directors.
Bertie went on to explain that the directors consult with producers Trinh Tran and Kevin Feige, among others, to figure out how to craft an entire season and break up the work accordingly. In the end, this allows them to "[ensure] that each episode had its own stamp and its own arc and its own bigness."