Michelle Monaghan Will Return For Mission: Impossible 6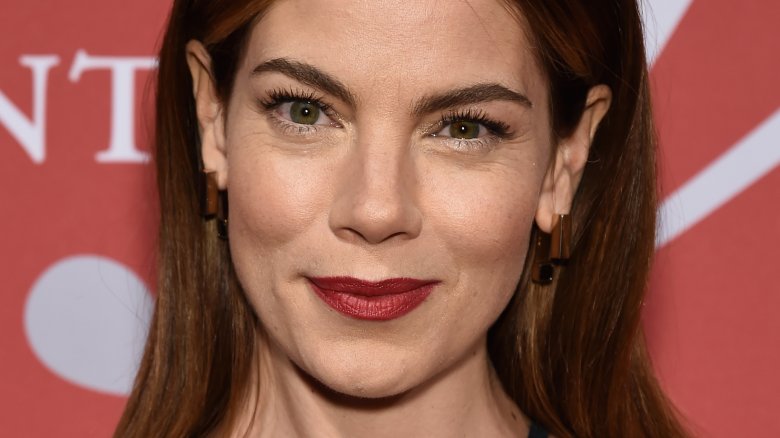 Getty Images
There will be a familiar face in Mission: Impossible 6. Hopefully it's not jut one of those ones that Tom Cruise wears in disguise.
Deadline reports that Michelle Monaghan will return as Julia Meade, the character Ethan Hunt (Cruise) married in Mission: Impossible III. Julia was presumed to have been killed, but made a surprising appearance (alive and relatively well) in Mission: Impossible – Ghost Protocol. However, she and Hunt had to separate to ensure her safety, and she wasn't in Mission: Impossible – Rogue Nation.
Apparently the characters will cross paths again. Director Christopher McQuarrie shared a photo of Monaghan (below), and the actress confirmed the news on Twitter. "Mission accepted," she said. "So thrilled to be reuniting with Tom Cruise for MI:6! Can't wait to show you guys more of Julia's story."
Not much is known about M:I 6, other than Rebecca Ferguson, Henry Cavill, Vanessa Kirby, Alec Baldwin, and Angela Bassett will be in it. Oh, and Cruise reportedly trained an entire year for just one big stunt.
Hopefully we'll hear more as we get closer to the release on July 27, 2018. Meanwhile, find out why the movie will be better than you think.