Game Of Thrones Aftershow Moves From HBO To Twitter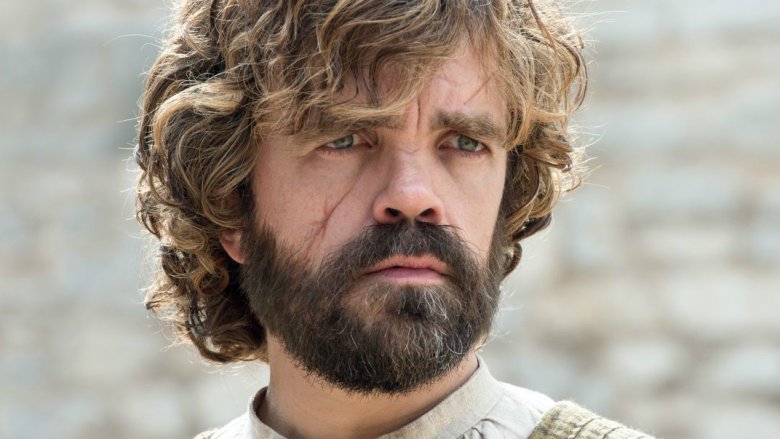 HBO
Everyone uses Twitter to talk about Game of Thrones anyway, so why not move the official aftershow there?
According to The Hollywood Reporter, Bill Simmons' After the Thrones will now air live on Twitter and Periscope instead of on HBO's digital platforms (HBO Go, HBO Now, and HBO on Demand). 
Hosted by former Grantland contributors Andy Greenwald and Chris Ryan, the show recaps the events of each episode and contextualizes it with regard to George R.R. Martin's book series. The pair also host the Thrones-based podcast The Watch.
Game of Thrones was the most-discussed TV series on Twitter last year, and one of the top 10 hashtags. Simmons sees it as an obvious fit.
"We love Game of Thrones and we love the way Twitter is thinking about content right now, so we jumped at the chance to blow out our Thrones show into an interactive multimedia experience—something that reacts immediately to what just happened, almost like a postgame show in sports," Simmons said. "Nobody is equipped to do that better than Twitter. It's the natural evolution of what we had already established."
The news comes after HBO canceled Simmons' weekly talk show Any Given Wednesday after just four months on the air. The last episode aired Nov. 9. Meanwhile, Simmons (who signed a massive deal with HBO in July 2015) is working on his next project for the cable network: a feature-length documentary about WWE legend Andre the Giant.
We'll find out how the move works out when Game of Thrones premieres on July 16. Until then, check out everything we think we know about season 7.