Dodgeball Director Tapped For Cannonball Run Remake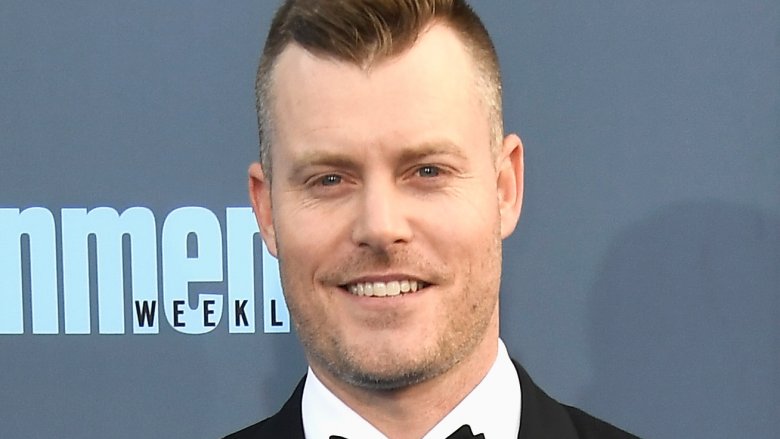 Getty Images
Dodgeball and Central Intelligence director Rawson Thurber is in negotiations to direct a reboot of The Cannonball Run, Deadline reports.
The Cannonball Run, directed by stuntman Hal Needham, was a 1981 comedy featuring a group of teams set to engage in an illegal cross-country car race. The meta comedy showed the teams playing dirty tricks on each other as they tried to become the first ones to reach their destination. The film featured a cast packed full of famous actors, including Burt Reynolds, Dom DeLuise, Roger Moore, Farrah Fawcett, Dean Martin, Sammy Davis Jr., and Jackie Chan. The film spawned two sequels, with Cannonball Run II hitting theaters in 1984 and Speed Zone hitting theaters in 1989.
The upcoming movie, which comes from Warner Bros., is said to be a "relaunch" of the franchise, rather than a direct remake, although no details were given on what that would entail. Thomas Lennon and Robert Ben Garant, the team behind The Night at the Museum franchise, are in talks to write the reboot, which was initially set up earlier this year with Tropic Thunder's Etan Cohen writing and directing. 
Thurber is set to next direct Dwayne Johnson in the adventure thriller Skyscraper, which is set for a 2018 release. Lennon and Garant, meanwhile, recently worked on the story for Baywatch and are next set on to take on the action comedy The Machine. The duo is also known for co-creating Reno 911! Andre Morgan and Alan Gasmer will produce the upcoming film.
The movie doesn't have a release date set yet. While we wait to learn more about the misadventures of Cannonball Run, see which stunt on the original film went horribly wrong.