Lindsay Lohan Joins Rupert Grint Sitcom Sick Note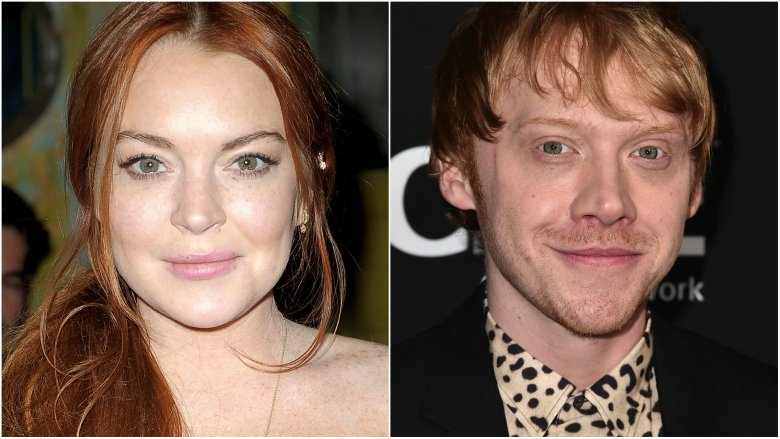 Getty Images
Gingers, unite!
Variety reports that Lindsay Lohan has joined the cast of the British comedy series Sick Note, starring Harry Potter alum Rupert Grint. She'll appear in the second season, which is currently in production.
The comedy centers on Daniel Glass (Grint), a down-on-his-luck insurance rep who is wrongly told he has a terminal illness and decides to hide the misdiagnosis from his family and friends. The series also stars Nick Frost (Shaun of the Dead) and Don Johnson (Miami Vice). The first season premieres this fall on Sky and Sky's Now TV streaming service. 
Lohan will play Katerina West, the daughter of Daniel's boss (Johnson) in the second season, expected to arrive in 2018.
"One lie leads to the next in this unsettlingly brilliant comedy that will hook viewers in and have them on the very edge of their seats," said Sky head of comedy Jon Mountague. "Filming for [season] two is already under way and we're delighted to confirm Lindsay Lohan will be joining Rupert and Nick in this stellar comedy cast."
Sky has recently made a strong push to original content. Sick Note joins Bliss by Arrested Development writer David Cross and starring Heather Graham.
Clearly, Grint isn't one of the actors whose career was ruined by Harry Potter.